Preparation for the 3rd Cambodia-Eurasian Economic Commission Meeting
AKP Phnom Penh, March 13, 2021 --
Cambodian technical team and the counterpart from Eurasian Economic Commission (EEC) have met to prepare for the 3rd Cambodia-EEC meeting.
H.E. Samheng Bora, Under-Secretary of State at the Ministry of Commerce, led the Cambodian side to join the virtual preparatory discussion from the ministry here in Phnom Penh with the EEC team led by Ms. Gohar Barsegyan, Director of Division of Integration Development.
Representatives from other relevant ministries and government institutions also joined the meeting.
The two sides exchanged views on preparation for the 3rd Cambodia-EEC meeting's agenda including investment opportunities in Cambodia, EEC strategy toward 2025, industry cooperation, competition policy and beyond.
They also planned for a discussion on the negotiation process to enter a free trade agreement (FTA) between Cambodia and the Eurasian Economic Union (EAEU).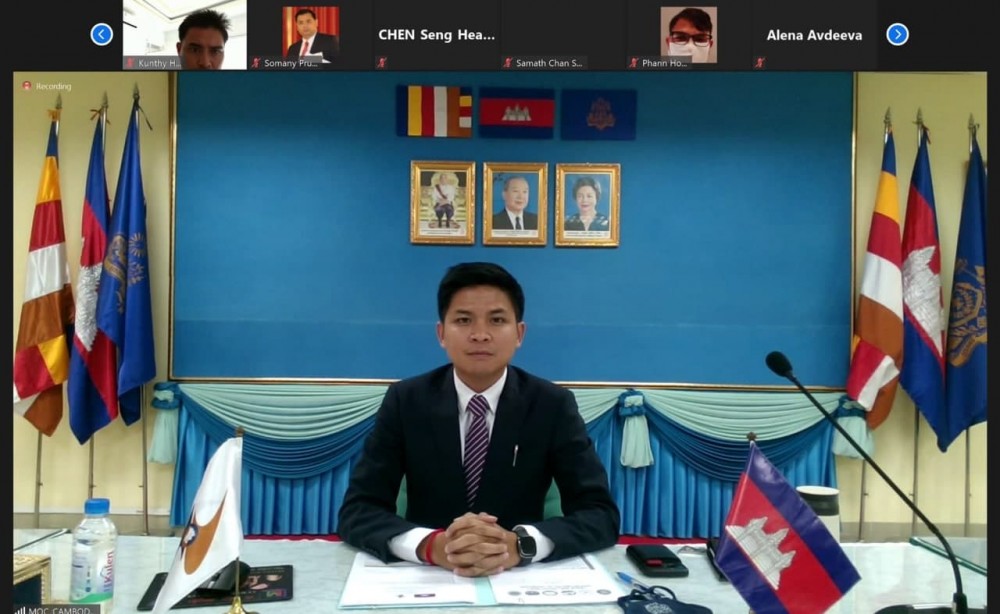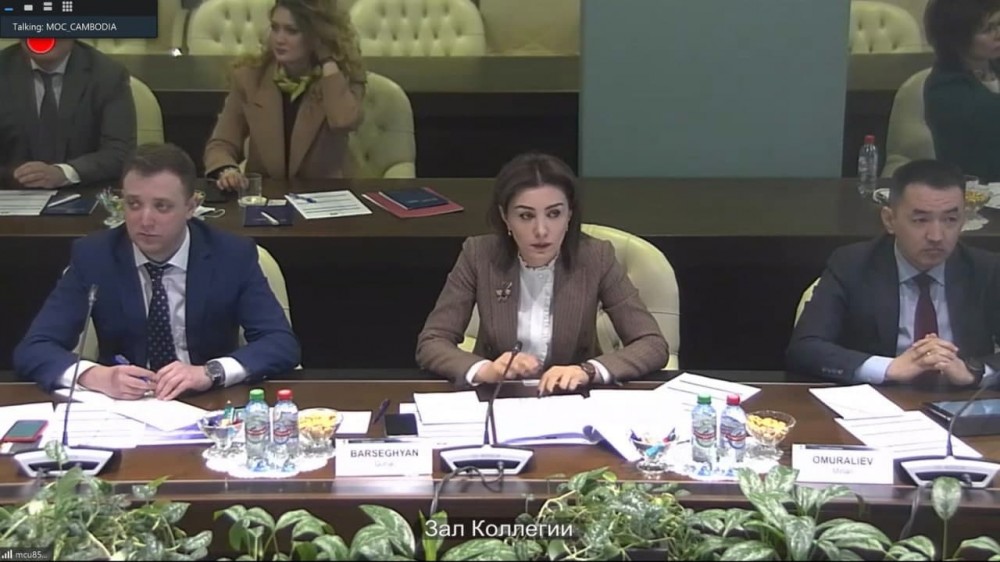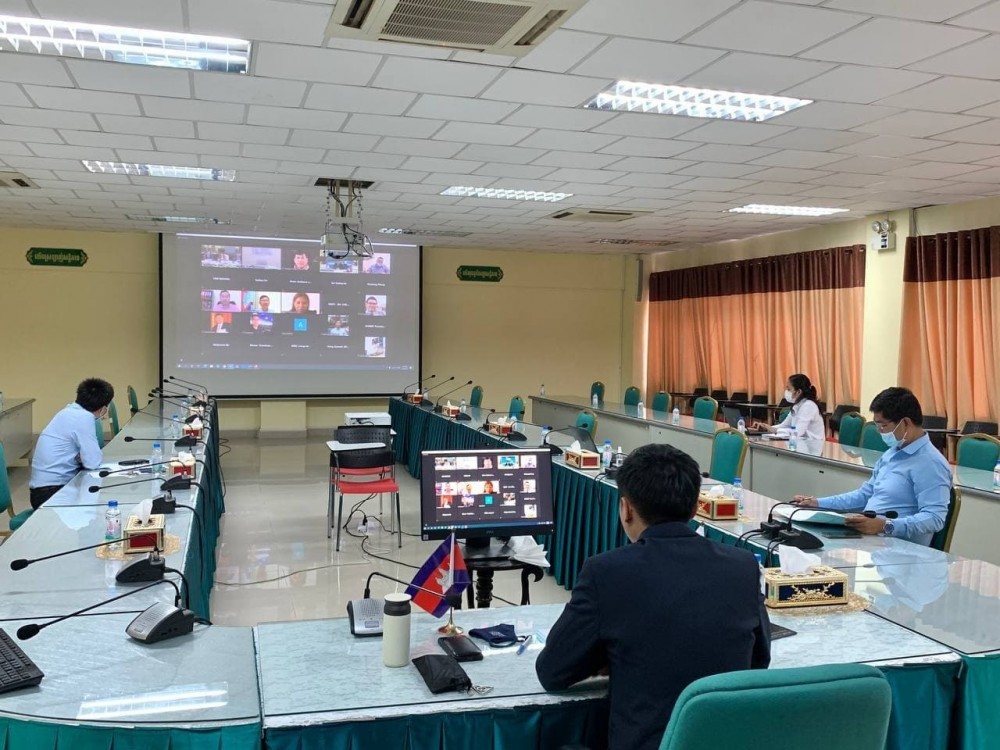 (Photo: Ministry of Commerce)
By L Vy