Health Ministry: A COVID-19 Patient Dies of Sudden Heart Attack Due to Drug Overdose
AKP Phnom Penh, March 04, 2021 --
Cambodia's Ministry of Health this evening confirmed that a COVID-19 patient passed away this morning, not due to the pandemic but to sudden heart attack caused by illicit drug overdose.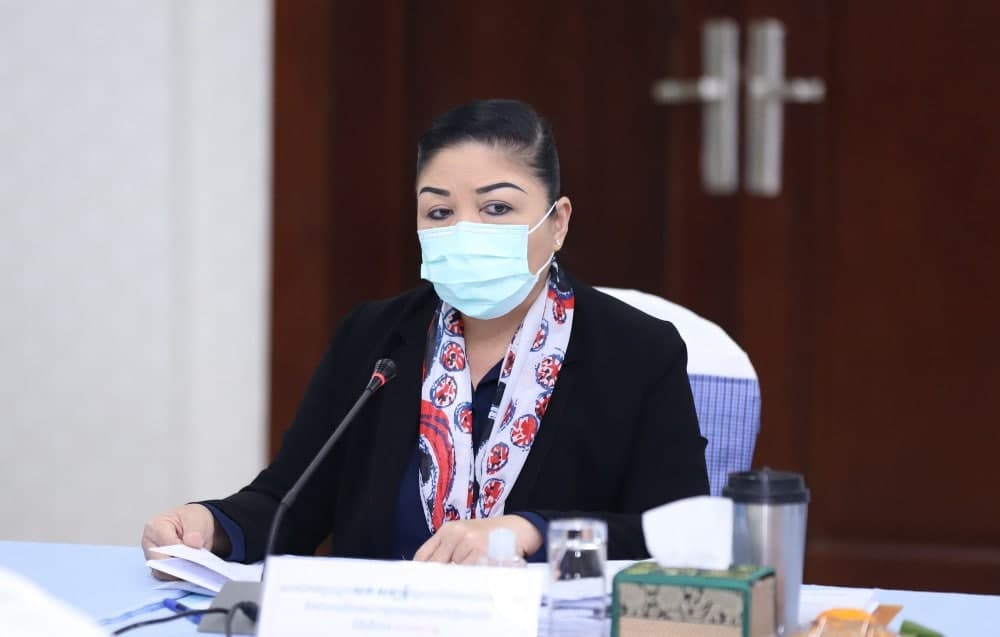 "This patient was positive for COVID-19, but he died of drug overdose," explained H.E. Ms. Yuok Sambath, Secretary of State at the Ministry of Health. "He did not have any symptoms related to COVID-19, which means that he did not have shortness of breath, suffocation, fever and lack of oxygen."
An autopsy showed that he had amphetamines, underlined the secretary of state.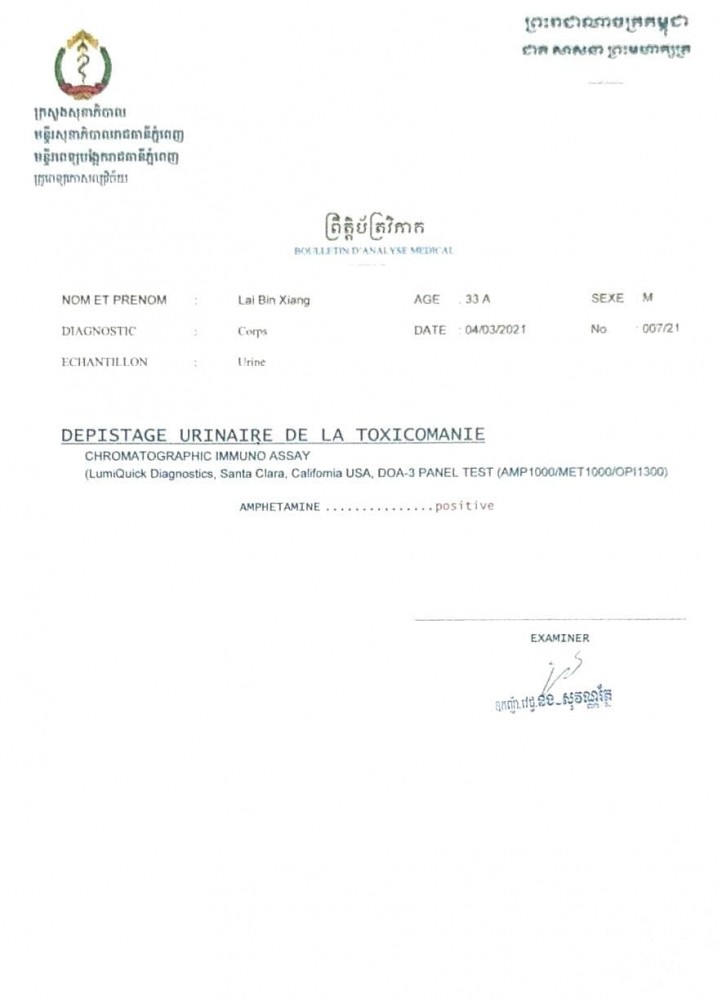 According to the Ministry of Health, the dead patient is a 34-year-old Chinese man. He has been in Cambodia since Oct. 25, 2019. He was infected with the deadly virus after coming in contact with a positive case of the Feb. 20 Community Event. He was admitted to Prek Pnov Health Centre in Phnom Penh on Mar. 1.
As of this morning, Cambodia reported 909 confirmed cases of COVID-19, of which 402 are linked to the Feb. 20 Community Event. A total of 484 patients have successfully recovered.
By C. Nika