MPTC Strengthen Quality of Telecommunication Services
AKP Phnom Penh, March 24, 2021 --
Ministry of Post and Telecommunications (MPTC) is upgrading its telecommunications services in order to better the usage in Cambodia.
After the outbreak of COVID-19 community transmission called Feb. 20 Community Event, the use of internet has increased significantly, according to the ministry's statement issued on Mar. 23.
The ministry asked both mobile and internet service providers (ISPs) to strengthen their services for adequate use without disruption in social communication, online learning and online work.
Data from the ministry showed that there are nearly 17 million registered fixed and mobile internet subscribers as of 2020.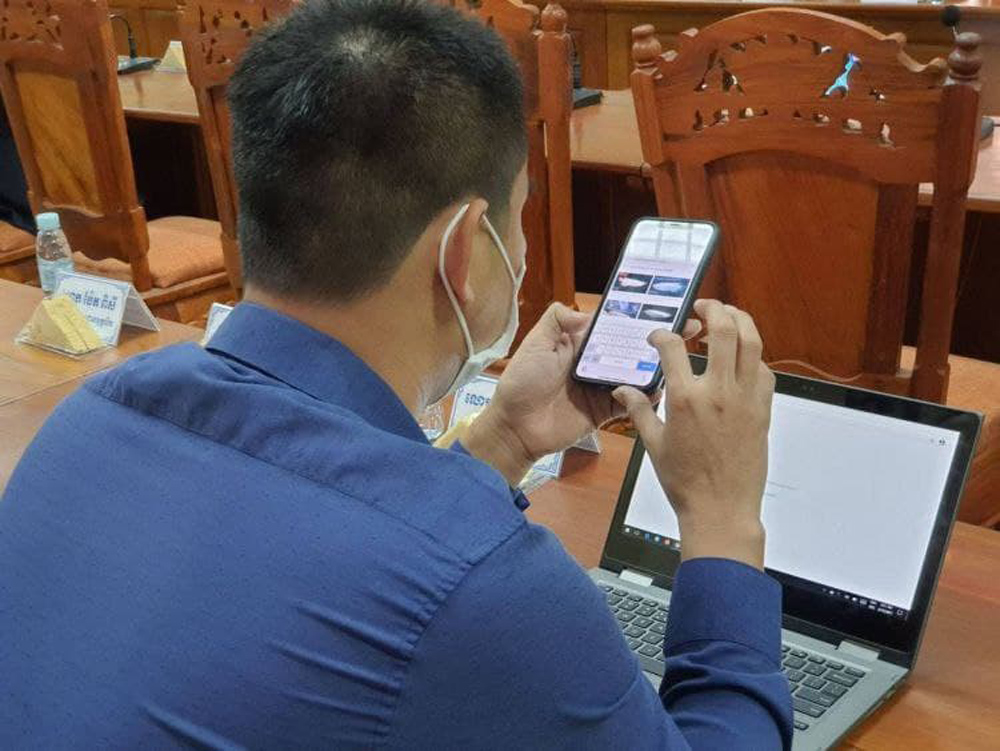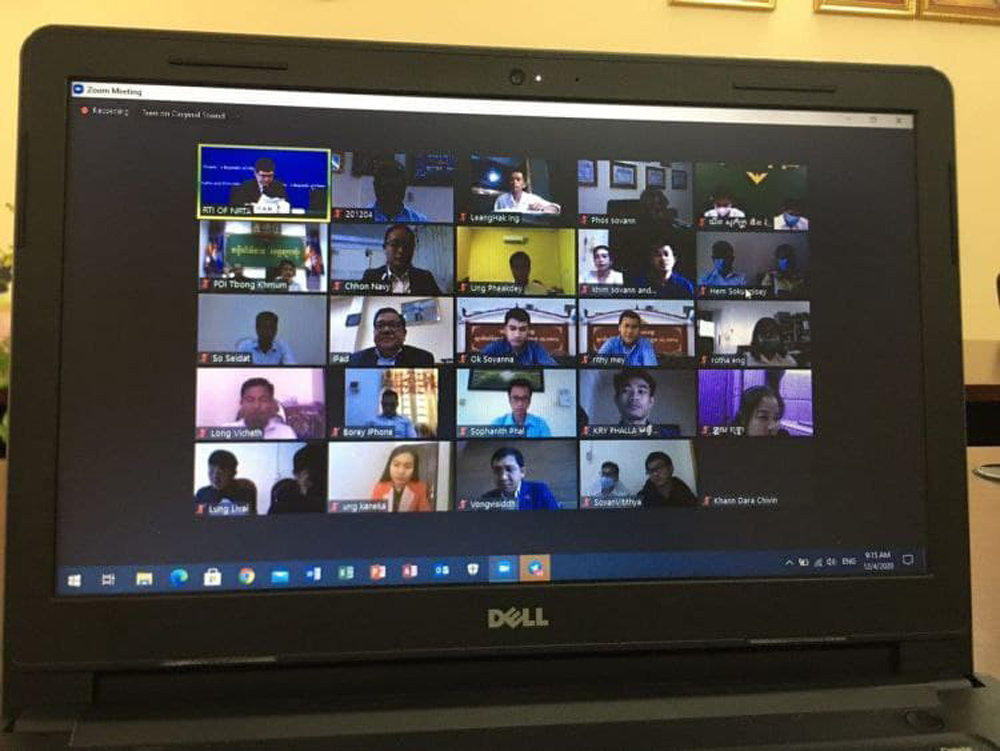 By Pheng Somany