China Donates a COVID-19 Testing Device to Cambodia
AKP Phnom Penh, March 24, 2021 --
The Republic of China has donated a big COVID-19 testing device to Cambodia's Preah Sihanouk Provincial Referral Hospital, according to the Chinese Embassy in Cambodia.
The COVID-19 testing device will arrive in Preah Sihanouk province in early April, pointed out the source, adding that the Chinese side will also dispatch a team of experts to assist the hospital in installing and training relevant staff.
The donation will contribute to accelerating the COVID-19 testing and saving funds for the pandemic prevention because besides Preah Sihanouk, Kep, Kampot and some nearby provinces will also send their samples for testing there.
As of this morning, Cambodia's tally of COVID-19 reached 1,817, of which 1.033 have successfully recovered, with five deaths recorded.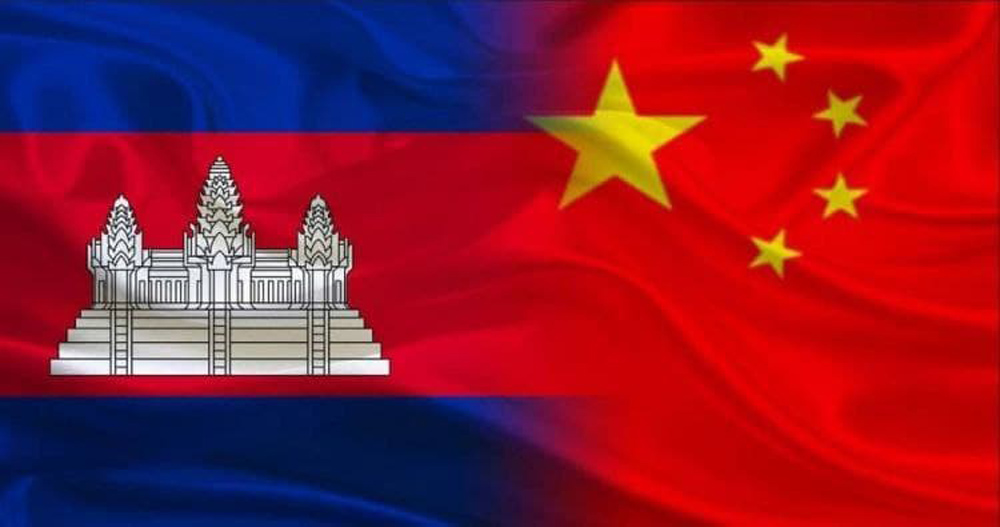 By Phal Sophanith