Galaxy Milky Way Viewable with Bare Eyes from Cambodia's Mountain Ranges
AKP Phnom Penh, April 18, 2019 --
More and more international tourists are interested in the so-called galaxy Milky Way viewable from Cambodia's Bokor Mountain, according to a notification from tourism ministry.
The trend was shared by a professional tour guide Mr. Srun Sophea in a recent meeting with Minister of Tourism H.E. Thong Khon.
The galaxy Milky Way is a huge group of as many as thousand millions of stars glittering beautiful colours at nights, and while it can only be seen through special camera at other places, the stars can be viewed with bare eyes from Bokor Moutain, said Mr. Srun Sophea.
He added that between January and May, the group of stars can be seen from 2:00 and 4:00 o'clock in the morning, and from June to December it begins the glittering from 9:00 to 12:00 at night.
Scientifically, the galaxy Milky Way is estimated to have existed for 13,200 million years, and it can also be viewed from Oral Mountain of Cambodia, he continued.
H.E. Thong Khon was delighted to hear about the trend that the group of stars is becoming a popular tourism product of Cambodia.
To better share such particular attraction to the world, the minister also encouraged the company managing Bokor Mountain resort to ensure good services among visitors.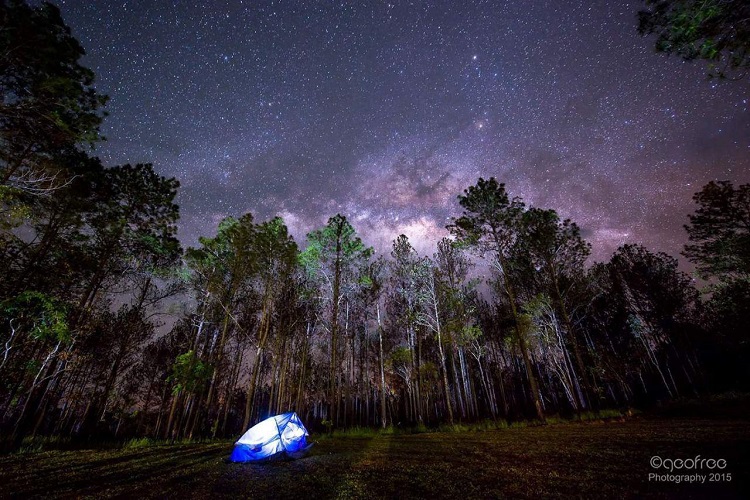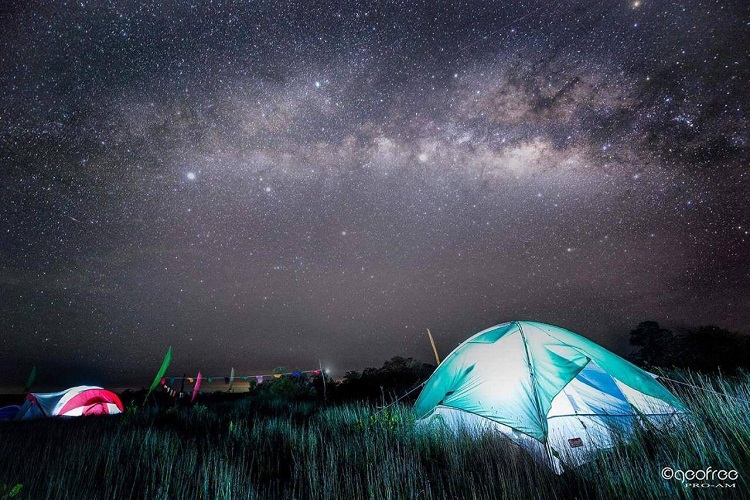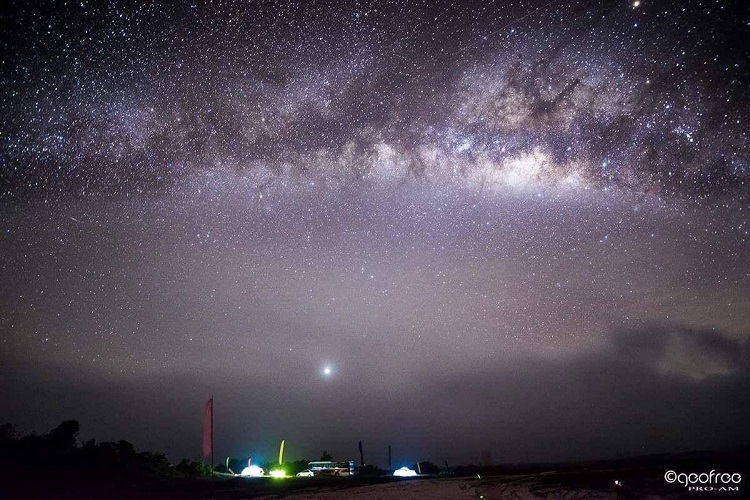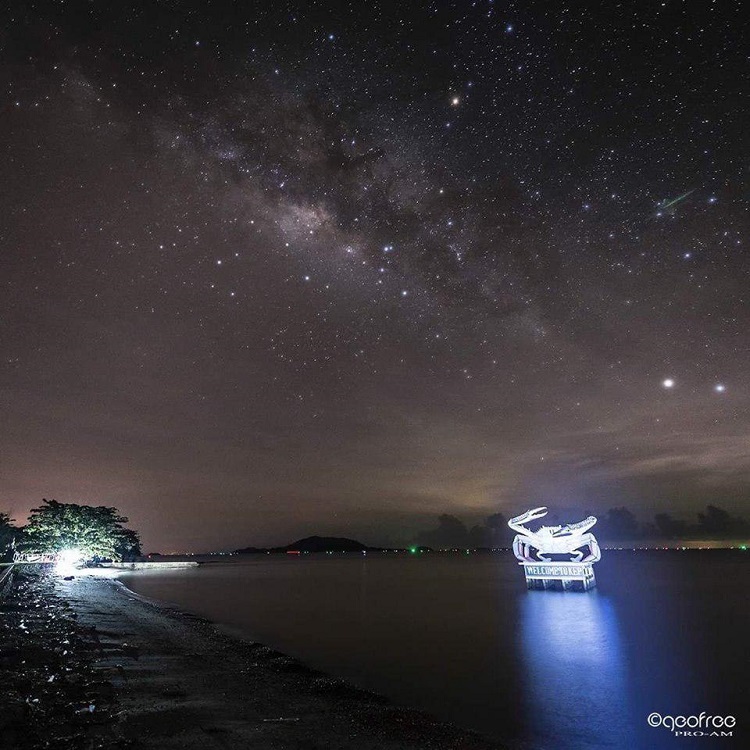 (Photo: Ministry of Tourism)
By Khan Sophirom