Cambodia, Turkey Reach a Deal on Powership
AKP Phnom Penh, March 29, 2019 --
Prime Minister Samdech Akka Moha Sena Padei Techo Hun Sen has signed an agreement to bring in the powership from Turkey to settle the electricity shortage problem.
The agreement was inked in front of Turkish Ambassador H.E. Ms. Ayda Ünlü and other participants attending the18th Government-Private Sector Forum (G-PSF) at the Peace Palace, in Phnom Penh this morning.
This powership, which is able to generate 200 megawatts of electricity, will contribute significantly to responding to the current shortage in the Kingdom.
The country, especially Phnom Penh, has been facing 400 megawatts of electricity shortage as more than half of the electricity sources are coming from hydropower dams which have not been running smoothly due to drought.
According to the Ministry of Mines and Energy, Cambodia has currently three main sources of electricity supply, including hydro-power plants of 1,329 megawatts, coal power stations of 538 megawatts, and solar energy of 64.77 megawatts.
Ministry's record shows that Cambodia consumed a total of 2,650 megawatts of electricity in 2018 – an increase of about 15 percent compared to 2017.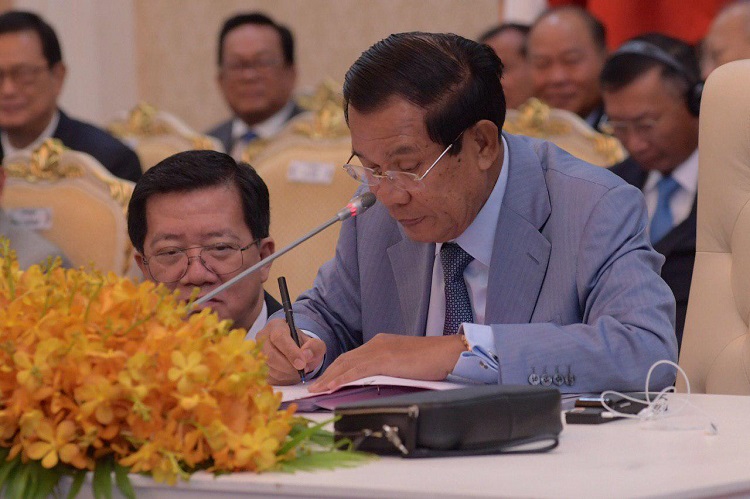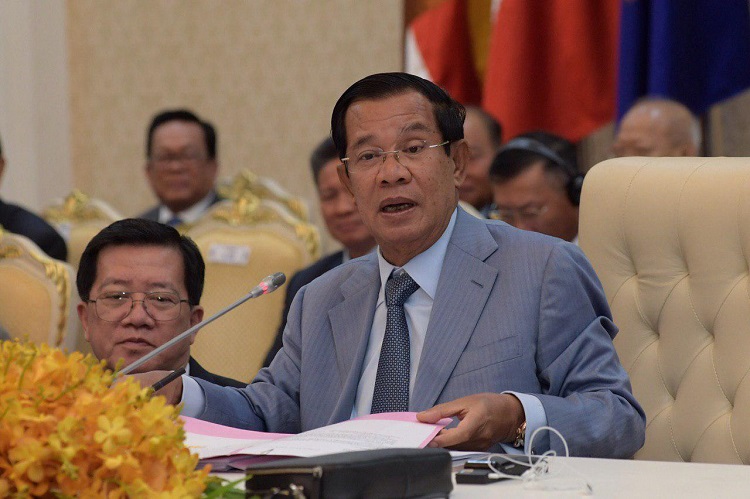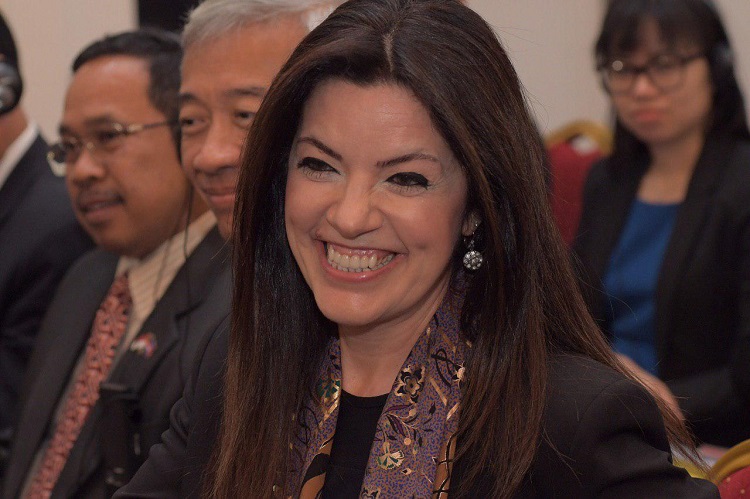 (Photo: Kok Ky)
By Khan Sophirom