Cambodian Living Transformed by Broader Access to Electricity
AKP Phnom Penh, March 01, 2019 --
Rapid fix of electricity access gap in Cambodia has not only powered investment potentials, but also transformed living standards of commoners across the Kingdom.
Like many, Mrs. Ouk Vanna, a dweller in Takmao of Kandal province, has lived much more efficient and comfortable life with reliable power supply of reasonable fee.
"We no longer use charcoal or firewood to cook food and boil water. Life is very convenient now with easily accessible electricity supply," she says.
"We are thankful to the continuous decreasing of electricity fee that has enabled us to save time and resource. Our daily life and business depends heavily on the power supply," echoes Mrs. Thou Pov – who runs a household grocery in a nearby community.
She adds that stable and cheaper electricity supply contributes essentially to her income generation and livelihood – a totally different condition compared to two decades ago wherein the power supply was limited.
H.E. Victor Zona, Director-General of Energy at the Ministry of Mines and Energy, shared that Cambodians' electricity access started from about one percent after the Jan. 7, 1979 Victory Day to over 87 percent as of 2018.
For the Royal Government of Cambodia, ensuring convenient access to the utility does not only promote Cambodians' living condition, but also modernises the rural areas.
With this in mind, it is committed that by 2020, all 15,168 villages in Cambodia will have complete access to the necessity.
Currently, Cambodia has three main sources of electricity supply, including hydro-power plants of 1,329 megawatts, coal power stations of 538 megawatts, and solar energy of 64.77 megawatts.
Ministry's record shows that Cambodia consumed a total of 2,650 megawatts of electricity in 2018 – an increase of about 15 percent compared to 2017.
It is projected that the country will consume a total power supply of at least 2,870 megawatts​ this year.
The government will set the fee of only 610 Riel (roughly US$0.15) for households consuming between 51 and 200 kilowatts, and 740 Riel for the consumption beyond that.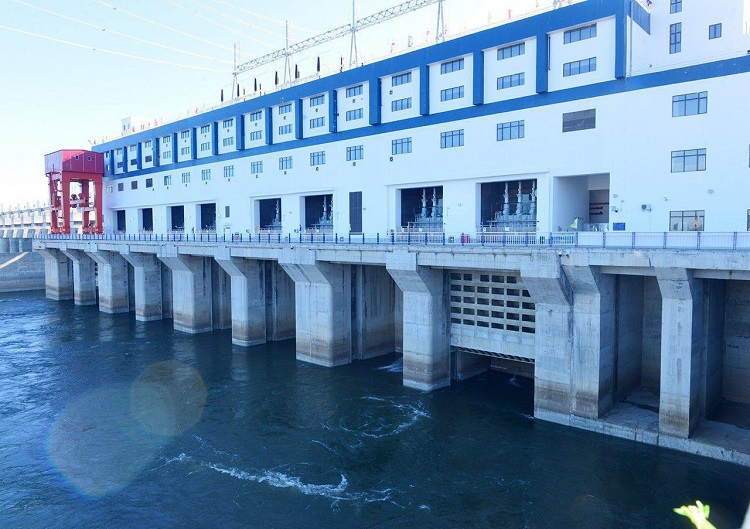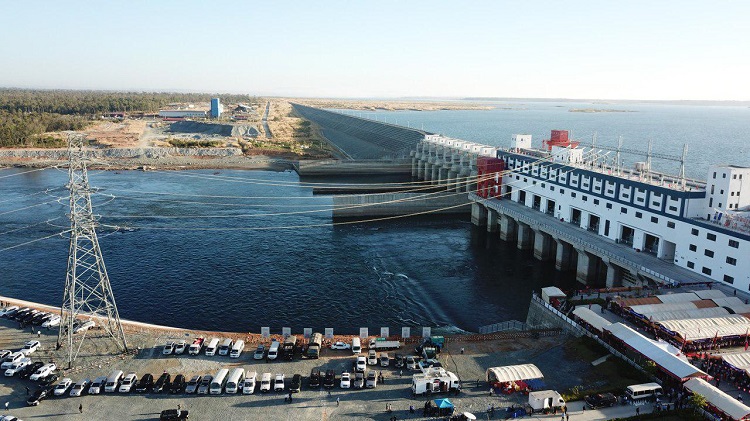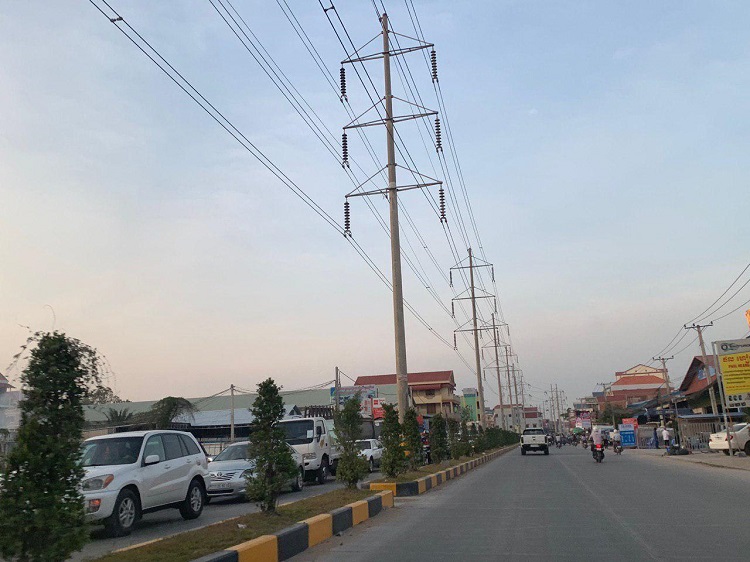 By Khan Sophirom