Increase of Wildlife Presence in Cambodia Scientifically Confirmed
AKP Phnom Penh, May 19, 2020 --
Cambodia has observed noticeable increase of wildlife presence including the rare and endangered species at Virachey National Park in the last five years, according to the Ministry of Environment.
The observation has been scientifically confirmed by 13 months, from April 2019 to April 2020, camera trapping by the ministry's park rangers whose results were revealed recently.
Virachey National Park lies in north-eastern Cambodia encompassing an area of about 3,380 kilometres of Ratanakiri and Stung Treng provinces, and is considered as one of only two Cambodian ASEAN heritage parks.
Secretary of State and Spokesperson at the Ministry of Environment H.E. Neth Pheaktra shared that the 12 trapping cameras installed have identified vulnerable animal species with high risk of endangerment in the wild globally such as cloud tiger, bear, serow, gaur, and hornbill.
They also captured the near threatened ones including mouse deer, fallow deer, boar, and silver pheasant.
The existence of wild animals is crucial ecologically, genetically, socially, economically, scientifically, educationally and culturally and in connection to human livelihood and sustainable development – underlined H.E. Neth Pheaktra.
Royal Government of Cambodia has been taking tough measures to promote wildlife conservation and prevention of forest hunting and trafficking.
Country wide, rangers have been stationed in all sanctuaries, and as affirmed by the ministry's spokesperson, they are carrying out their duty and demonstrated honourable sacrifice in a highly responsible manner.
Their work is ensuring biological balance not only for Cambodia, but also the whole world, he added.
Cambodia's national biodiversity report indicates the attendance of 123 mammals, 545 birds, 88 reptiles, and 2,308 fish species.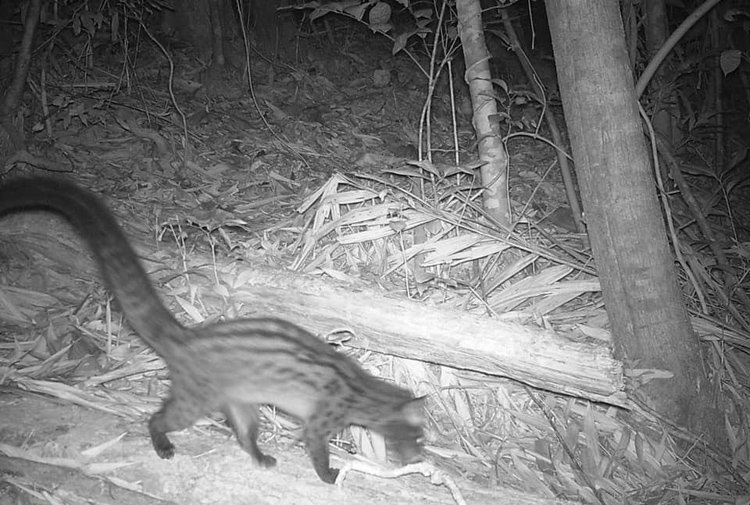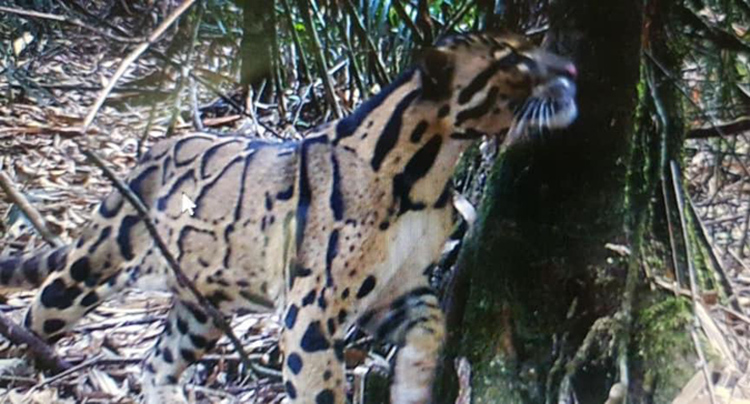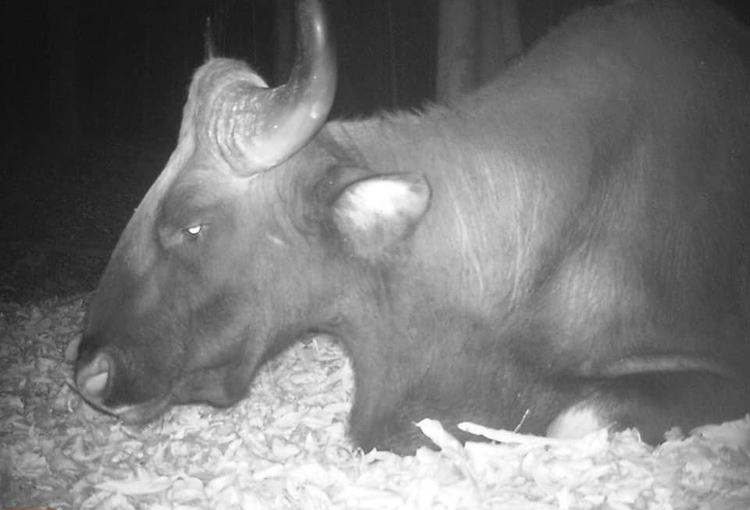 (Photo: Ministry of Environment)
Article in Khmer by Rithy
Article in English by Lim Nary