Construction of 34 Streets in Sihanoukville Completed Over 90 Percent
AKP Phnom Penh, May 18, 2020 --
The construction of 34 streets with a total length of more than 82 kilometres in Sihanoukville, Preah Sihanouk province, has now been completed over 90 percent since it started on Nov. 16, 2019.
The information was shared in a press release from the Ministry of Public Works and Transport, made public after the inspection visit to Sihanoukville yesterday by Samdech Pichey Sena Tea Banh, Deputy Prime Minister, Minister of National Defence, and H.E. Chea Sophara, Deputy Prime Minister, Minister of Land Management, Urbanisation and Construction, accompanied by H.E. Sun Chanthol, Senior Minister and Minister of Public Works and Transport, provincial leaders and representatives of the parties concerned.
With an expected duration of eight months, the infrastructure development project in Sihanoukville comprising 34 streets, 3 roundabouts and 6 bridges, would cost some US$294 million funded by the government's budget.
The 34 streets, once constructed, will serve the sectors of transport and tourism, especially contribute to turning Sihanoukville into a modern city with beauty, nice environment for local people, tourists and investors.
Preah Sihanouk province is located in southwest Cambodia on the Gulf of Thailand. Sihanoukville, the provincial capital, is a deep water port city and a steadily growing and diversifying urban centre on an elevated peninsula.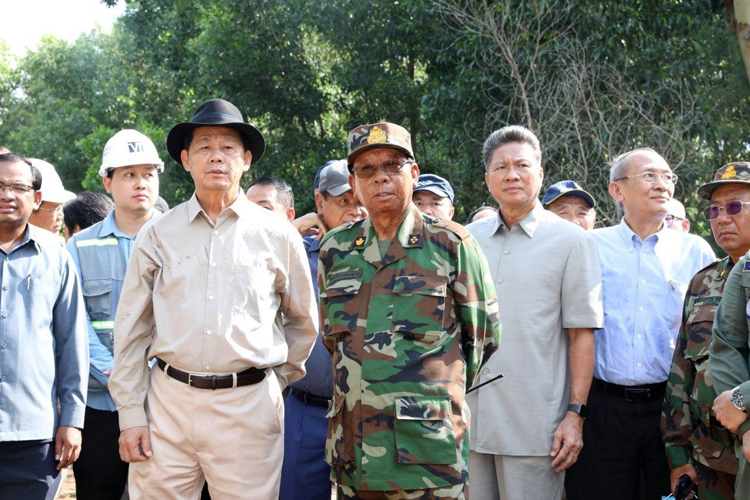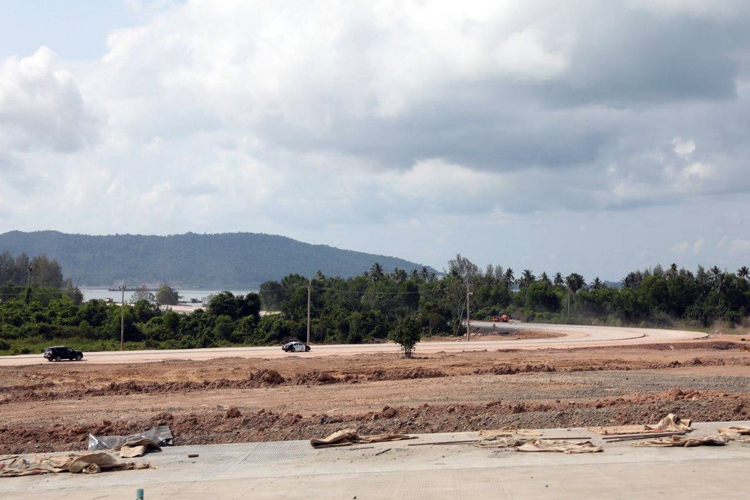 (Photo: Ministry of Public Works)
By Phal Sophanith