Three Types of Relics Unearthed
AKP Phnom Penh, May 06, 2020 --
Archaeologists have recently unearthed three types of relics from the area at Kandal Sras Srang Temple, Siem Reap province.
According to APSARA Authority, the archeologists are part of the research team led by H.E. Kim Sothin, the authority's Deputy Director General.
The three types of discovered relics are crystal stones, two metal tridents and a large dragon head sculpture. The timing when they were made is yet to be told.
During their mission which began on Mar. 27, 2020, the research team has excavated and found various ancient objects.
The relics discovered were handed over to the Preah Norodom Sihanouk-Angkor Museum for cleaning, renovation and preservation.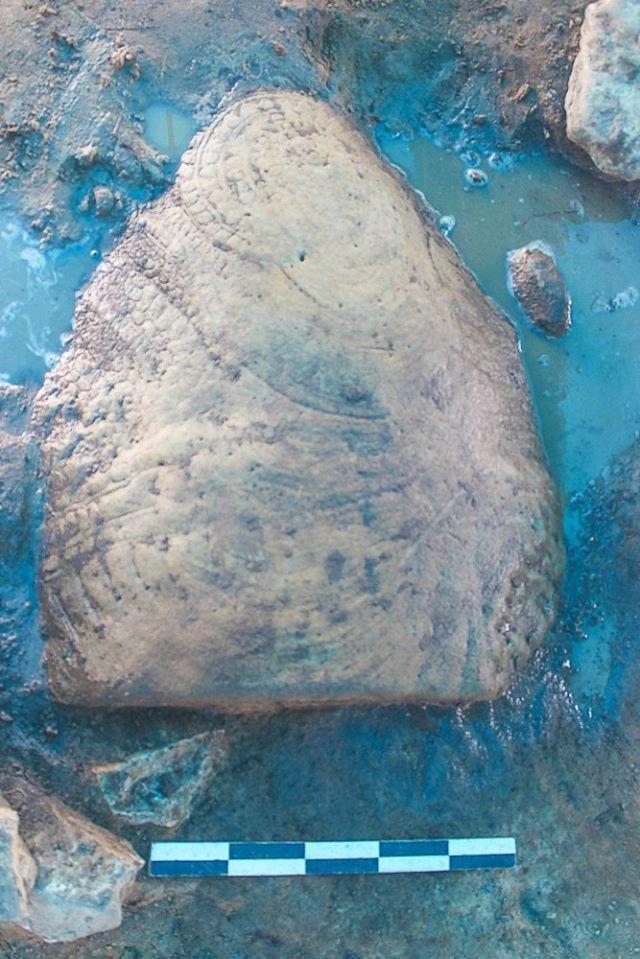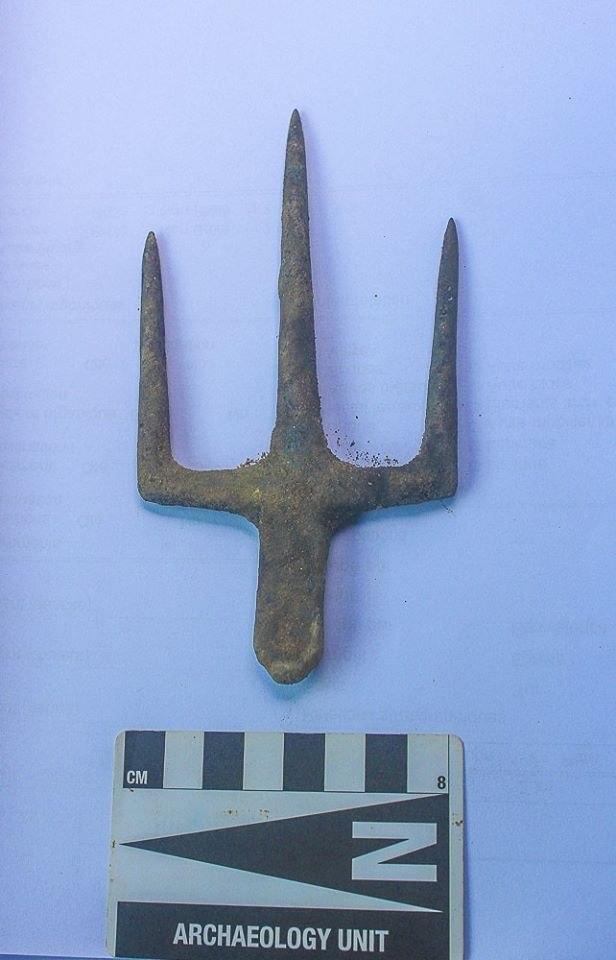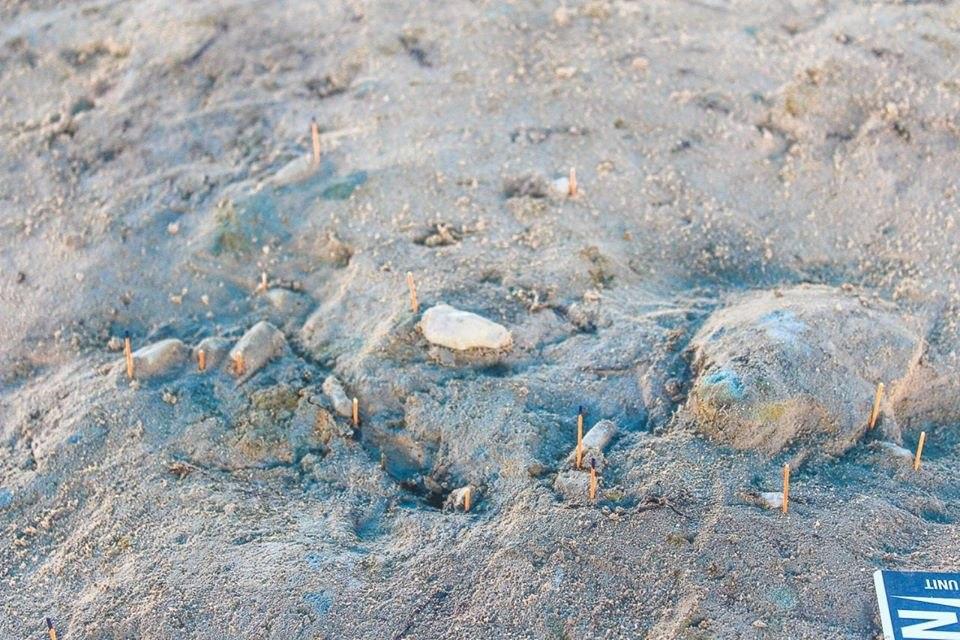 (Photo: APSARA Authority)
By Phal Sophanith