More 620-megawatt to Be Added to Grid This Year
AKP Phnom Penh, April 27, 2020 --
At least 620-megawatt generated from local power sources are in the government's plan to be added to the grid this year, increasing the power supplies in the Kingdom to 4,000 megawatts.
Figures from the Ministry of Mines and Energy show that the new power​ generation will be from solar PV system and fuel-fired power plants.
Before the end of 2020, 160 megawatts will be generated from solar PV facilities located in the provinces of Kampong Speu (20 megawatts), Pursat (30 megawatts), Svay Rieng (20 megawatts), Battambang (60 megawatts), and Banteay Meanchey (30 megawatts).
Some 400 more megawatts are from fuel-fired power plant in Kandal province and the facilities are currently under the construction which has so far completed about 80 percent.
Earlier of April, a 60-megawatt solar station in Kampong Chhnang province, started generating power for the grid.
In comparison, the additional 620 megawatts represent 18 percent of total power supplies of 3,382-megawatts made in 2019.
H.E. Victor Jona, Director-General of Energy and Spokesman at the Ministry of Mines and Energy, said that the new power sources contribute to the government's target of supplying power with efficiency, sustainability along with proper price to users, both citizens and investors.
"With increasing power generation from all kinds of power sources, we will meet the target of sufficient, reliable, qualified, and affordable power supplies to all kinds of users throughout Cambodia," H.E. Victor Jona said in a press conference on Mines and Energy Sector Progress and Updates held recently at the Office of the Council of Ministers.
More power sources are expected to generate power this year and some others will be made in years to come, so power supplies are on the increasing trend, he added.
At the same time, the government is working to build power transmission lines to the areas where there are not electrified, particularly in the remote areas.
H.E. Victor Jona confirmed that at least 98 percent of total 14,168 villages nationwide will be electrified by end of this year. Currently, 93 percent of them have been already electrified.
Last year, Cambodia consumed 12 million kWh, a year-on-year increase of 23 percent.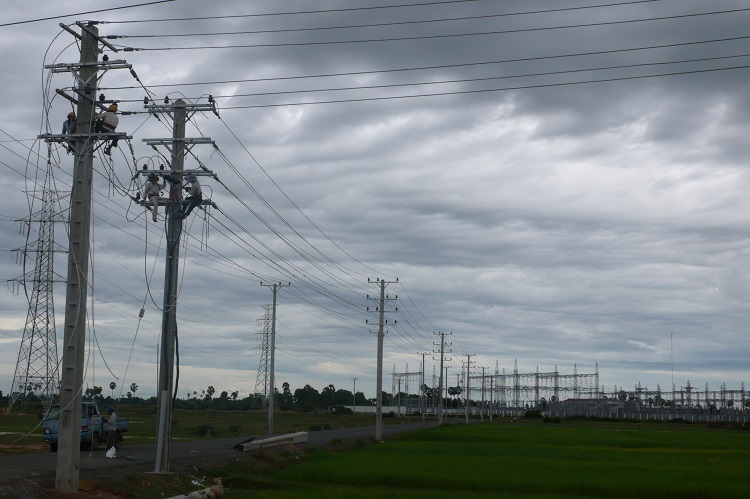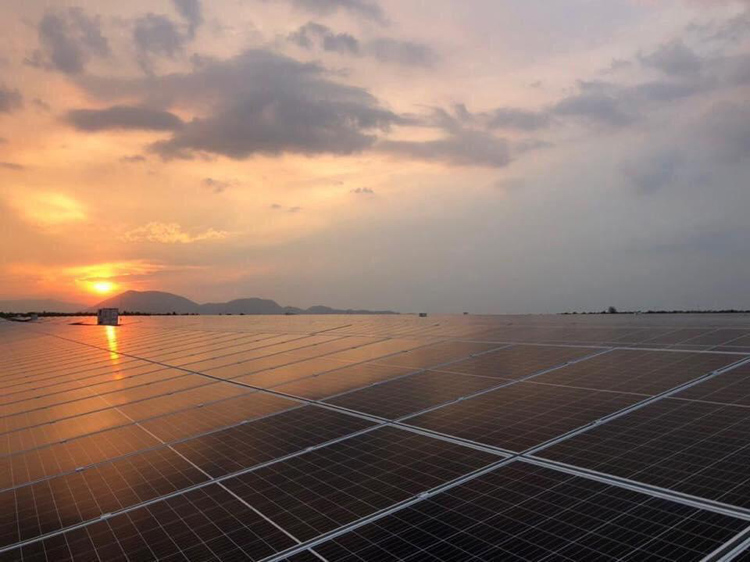 (Photo: AKP & MME)
By Chea Vannak