Education Ministry Closely Monitoring COVID-19 Situation before Deciding to Reopen Schools
AKP Phnom Penh, April 25, 2020 --
The Ministry of Education, Youth and Sports (MoEYS) will continue to closely monitor the situation of COVID-19 in the country as well as in the region and the world before making a decision on when the classes can be resumed.
The comment was shared with the Agence Kampuchea Presse (AKP) this morning by H.E. Dy Khamboli, Spokesperson of MoEYS.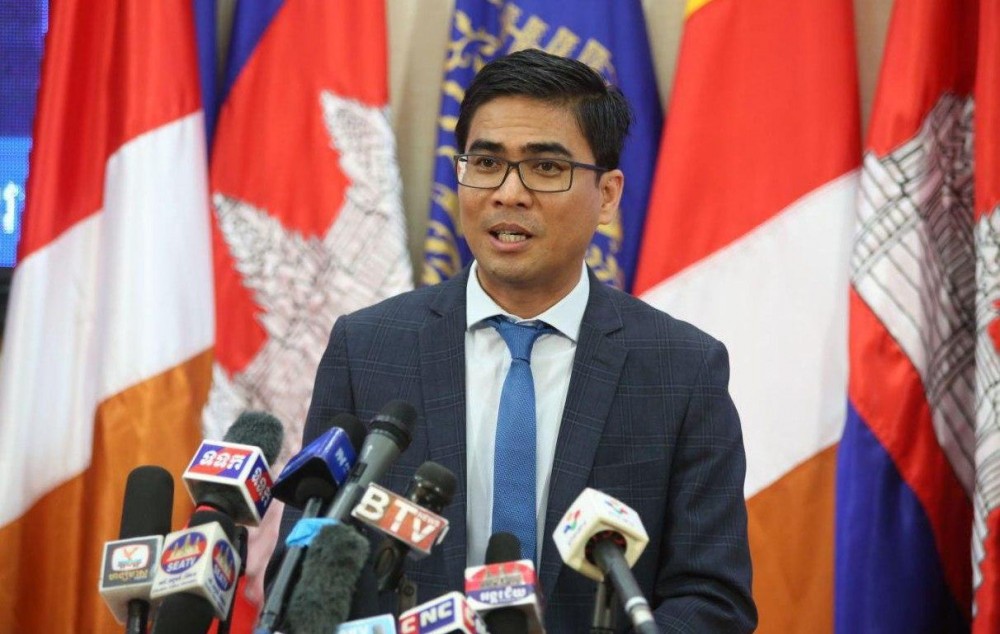 The ministry is also discussing the matter with the Ministry of Health (MoH) and waiting for further instructions from the Royal Government, he added.
In the meantime, the spokesperson continued, MoEYS called on the education staff, parents, guardians and students to continue following the directives and press releases issued by the Royal Government, the MoEYs as well as the MoH and paying high attention to hygiene measures.
MoEYS also encouraged students to do their best in their auto-learning through distance learning and e-learning on the ministry's websites and pages and TV channels, especially TVK2, he underlined.
For her part, H.E. Dr. Or Vandine, MoH's Secretary of State and Spokesperson confirmed that all measures taken by the Royal Government, MoH and other relevant ministries and institutions are still in effect even though zero new case was found during the last 13 days.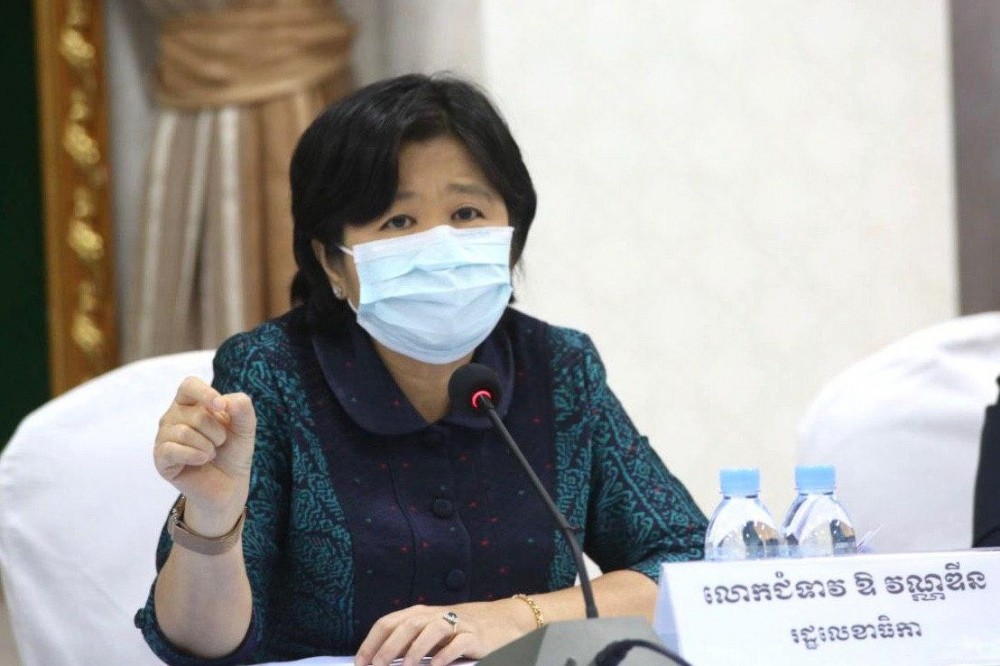 "We've not been able to loosen our hands yet, although some of our citizens seem to resume their daily life. All preventive measures are still in force," she said. "The situation in our country is very fragile despite no new case of COVID-19 detected in the past more than 10 days, and the recovered cases have been increasing. If we look at some of our neighbouring countries and the rest of the world, their situation is still critical. Therefore, if we loosen our hands, Cambodia would be re-exposed to [COVID-19]. Remember that we can forget COVID-19, but COVID-19 will never forget us."
H.E. Dr. Ly Sovann, Director of the Communicable Disease Control Department (CDC) and a Spokesperson at MoH shared the same idea as H.E. Dr. Or Vandine, reiterating that all citizens should not be negligent.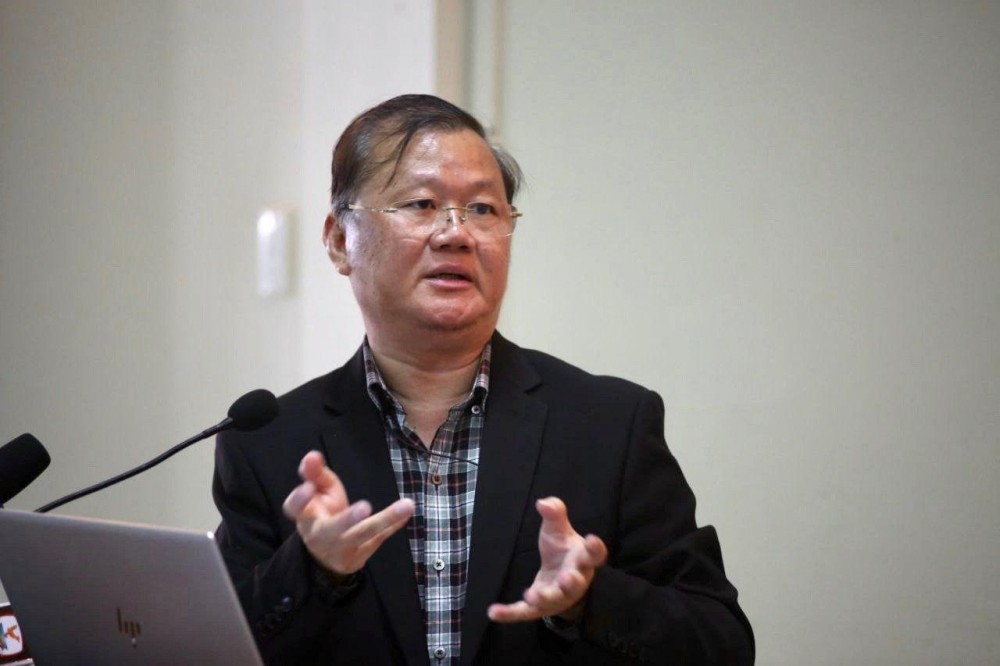 "Regarding the lifting of bans or easing of restrictions, it is up to the decision of the Royal Government, but the specialised bodies remain vigilant and keep urging people to continue to apply the preventing measures," he said.
Article in Khmer by Phen Rattanak
Article in English by C. Nika