Century-Old Citadel Origin Found in Siem Reap Province
AKP Phnom Penh, April 21, 2020 --
National Apsara Authority has discovered an origin of ancient structures aged over 100 years at Lorlei Temple complex in Lorlei village, Bakong commune, Prasat Bakong district of Siem Reap province.
The update was shared lately by the Ministry of Culture and Fine Arts, adding that the structure origin was discovered by the authority's experts through an excavation of the ground under the monk's house and eating hall built during French colonial era.
According to Mr. Tho Thon, an official of Temple Conservation Department in Angkor Park and Preventive Archaeology, the origin of the structures include entrance gate, flooring, porcelain and the wall of citadel.
The archaeologists, Mr. Tho Thon continued, started their research and excavation of 10 holes since mid-March at the aforementioned site.
This is considered as a new proof and statistic for the clear research about archaeology and history in the temple, he added.
Lorlei Temple was built in the age of Preah Bat Yasovarman I who reigned in 889–910 of Common Era (CE).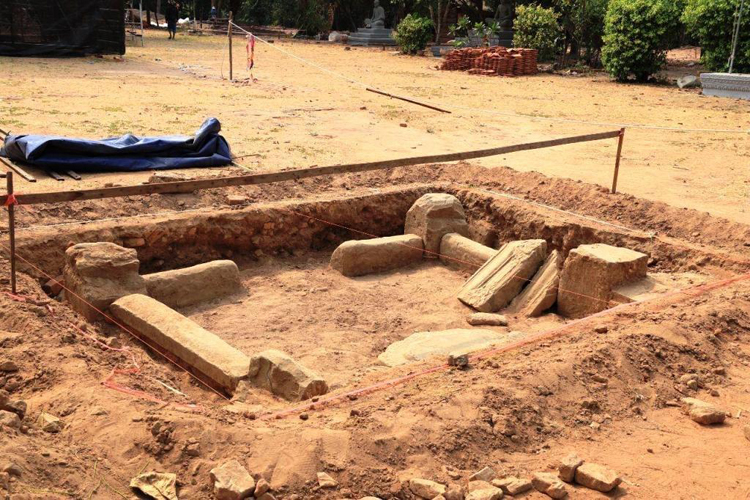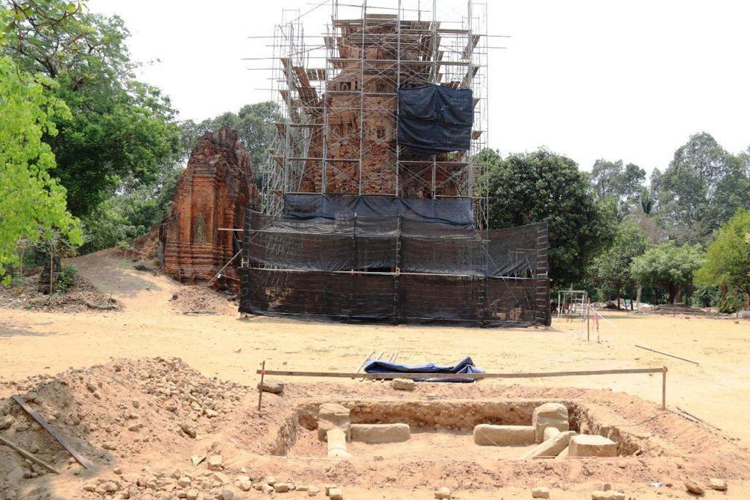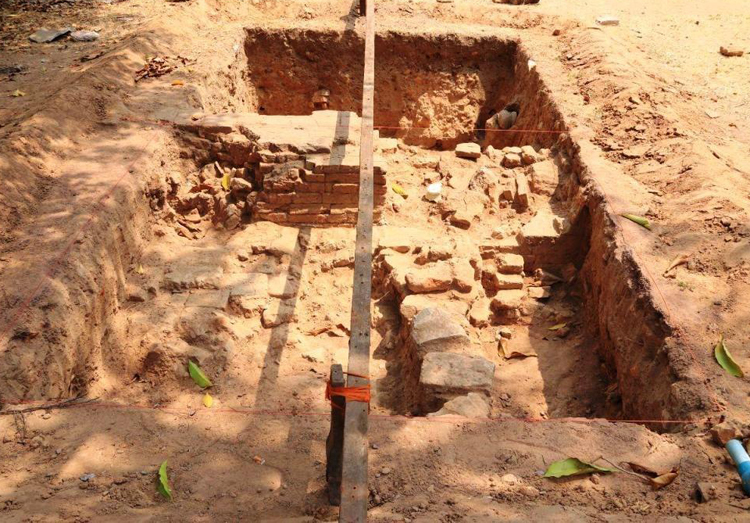 (Photo: Hang Seak)
By Lim Nary