Party Urges Villagers to Help Stop Spread of COVID-19
AKP Thbong Khmum, April 12, 2020 --
The Cambodian People's Party (CPP) has urged villagers in Thbong Khmum province to be vigilant towards COVID-19 and join the battle against transmissions.
"We shall fight together to stop the virus spreading," National Assembly member H.E. Keo Piseth told people in Popel Commune in Ponhea Kraek District on Saturday.
"Just follow the instructions and regulations of the Ministry of Health and the Royal Government," he said.
The lawmaker made the remarks while distributing rice, instant noodles, soy sauce, kramas and soap to villagers ahead of the Khmer New Year which starts on Monday.
The secretary of the National Assembly Commission on Legislation and Justice also explained that no vaccine had yet been developed against the new coronavirus.
H.E. Keo Piseth was first elected to parliament from Thbong Khmum province in 2018.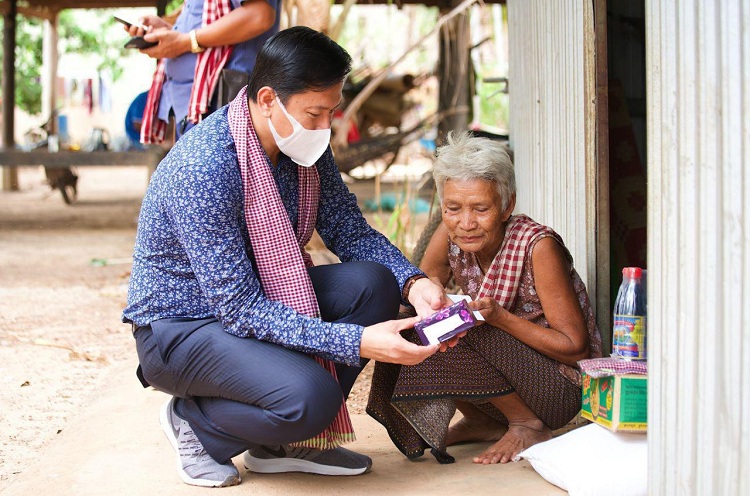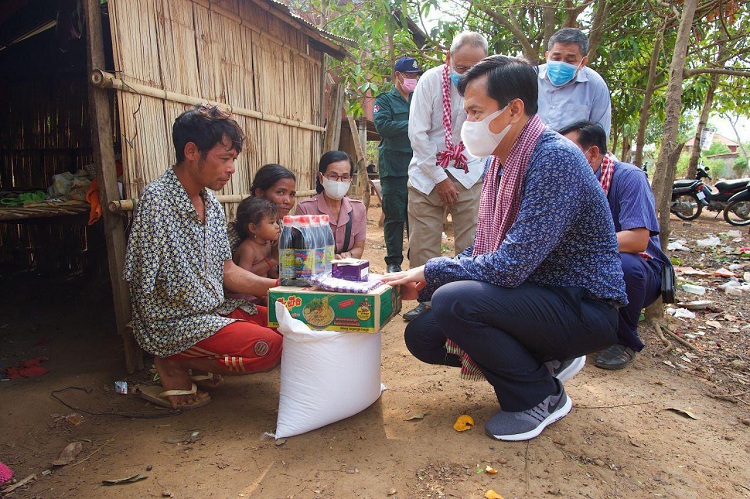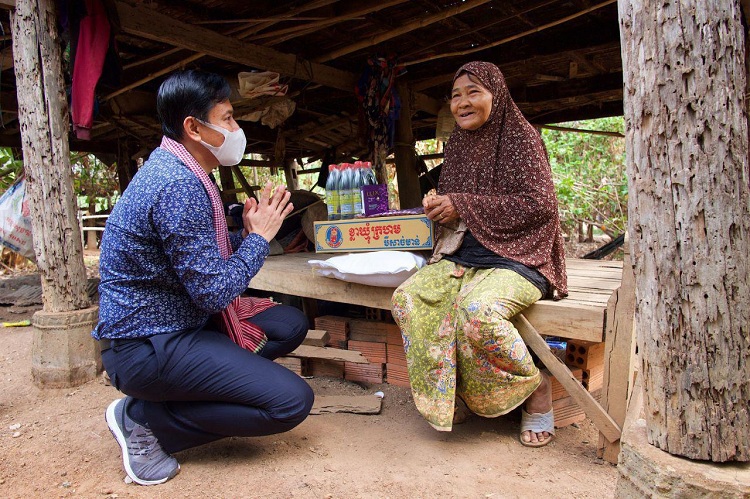 By Sao Da