PM Thanks His Compatriots for Their Understanding over Travel Restrictions
AKP Phnom Penh, April 11, 2020 --
Prime Minister Samdech Akka Moha Sena Padei Techo Hun Sen has expressed thanks to his compatriots for their understanding over the travel restrictions within the country.
"Thank you, dear compatriots for having understood the travel restrictions from one province to another at this time. This is for the happiness and safety of your own, of others and the whole community amid the COVID-19 pandemic," wrote the Premier on his official Facebook page this morning.
Samdech Techo Hun Sen also thanked the workers for going to work as usual in line with the Royal Government's appeal in order to prevent the spread of COVID-19.
"You decide to work, it is the safest place rather than relaxing in an unsafe place while the country is fighting the COVID-19 epidemic. Thank you all for your contribution to containing the contamination of this deadly disease," said Samdech Techo Hun Sen in another Facebook post.
According to the Ministry of Health, as of this morning, Cambodia has recorded in total 120 COVID-19 confirmed cases, including 51 Cambodians, 40 French, 13 Malaysians, 5 British, 3 Chinese, 2 Americans, 2 Indonesians, 2 Vietnamese, one Canadian, and one Belgian. Of them, 75 have been successfully cured.
Since the first case detected in Preah Sihanouk province in late January, the COVID-19 pandemic has now hit 13 provinces and capital of Cambodia.
Globally, as of 2:00 am CEST, April 11, 2020, there have been 1,524,161 positive cases of COVID-19, including 92,941 deaths, pointed out the World Health Organisation, adding that of the total cases, 799,696 were in Europe, 493,173 in the U.S., 17,248 in Western Pacific, 91,471 in Eastern Mediterranean, 13,072 in South-East Asia, and 8,789 in Africa.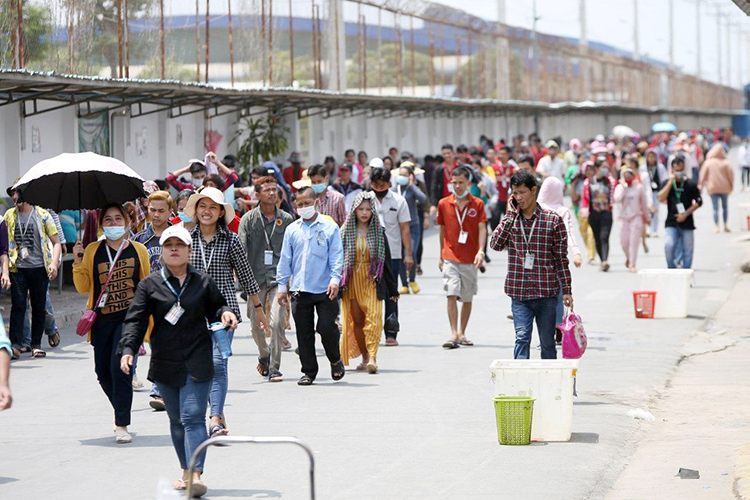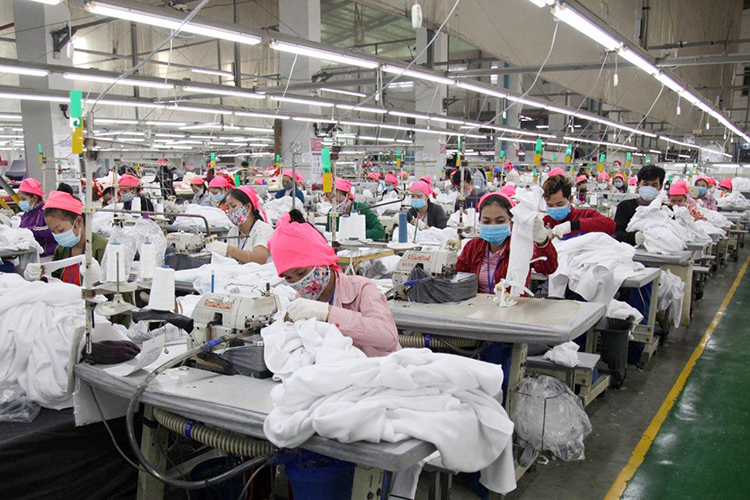 (Photo: Khem Sovannara)
By Khan Sophirom