Government to Reshuffle Its Members Next Week
AKP Phnom Penh, March 27, 2020 --
The Royal Government of Cambodia will reshuffle its members early next week.
National Assembly (NA) will convene an extraordinary meeting here on Mar. 30 to give a vote of confidence to the proposed cabinet reshuffle, according to a press release issued after a meeting of the NA Standing Committee this morning.
The forthcoming extraordinary meeting will be chaired by Samdech Akka Moha Ponhea Chakrei Heng Samrin, President of NA.
In late February this year, Prime Minister Samdech Akka Moha Sena Padei Techo Hun Sen revealed his plan for cabinet reshuffle to improve work efficiency.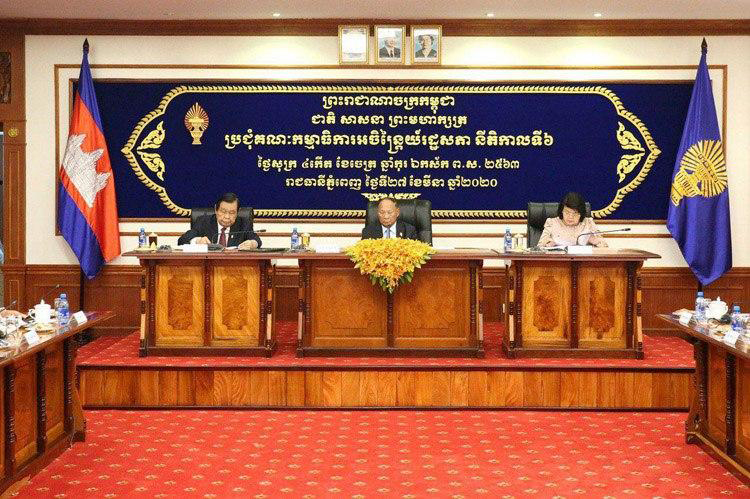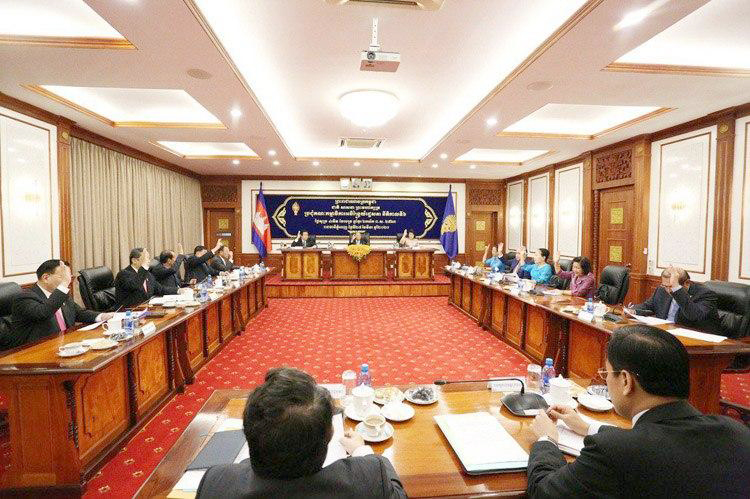 (Photo: National Assembly)
By C. Nika