Cambodia Recognised as Best Destination - Heritage (International) by PATWA
AKP Phnom Penh, March 12, 2020 --
The Kingdom of Cambodia has been crowned the Best Destination – Heritage (International) by the Pacific Area Travel Writers Association (PATWA), according to the Cambodian Ministry of Tourism.
Cambodia is among the 13 destinations recognised by PATWA as the best destinations in different categories.
According to PATWA's online source, the other recognised sites are Yemen as the Best Destination – Eco Tourism, Bhutan as the Destination for Happy Tourism, Jamaica as the Best Destination - Sustainable Tourism, Tajikistan as the Best Emerging Destination, India as the Best Destination - Culture & Festivals, and so on.
Founded in 1998, PATWA adheres to the fundamental principles of the United Nations Educational, Scientific and Cultural Organisation (UNESCO), the United Nations (UN), and the World Tourism Organisation (UNWTO).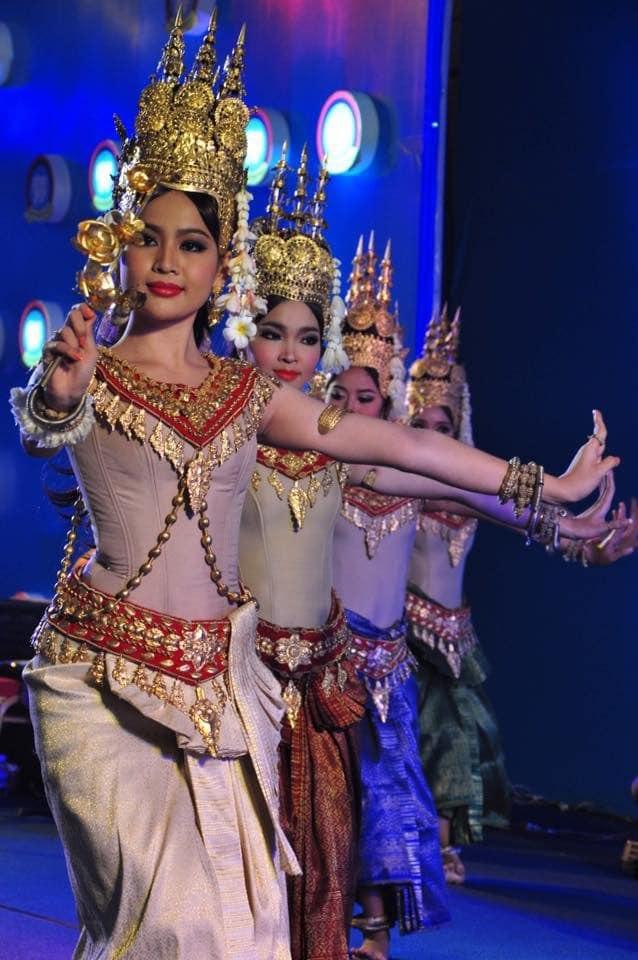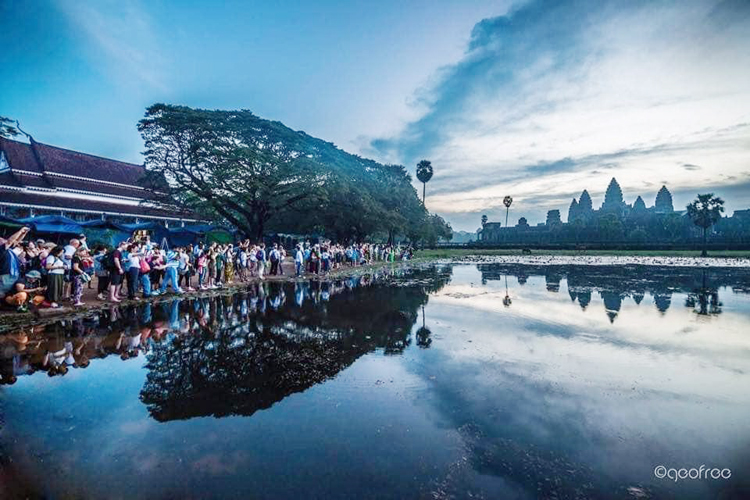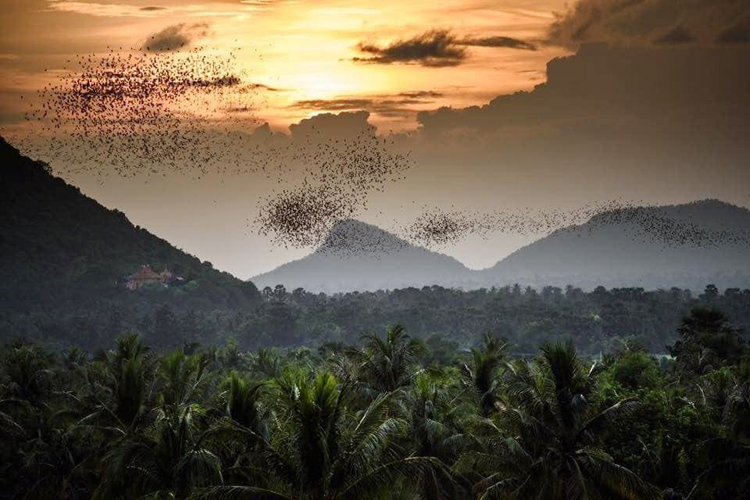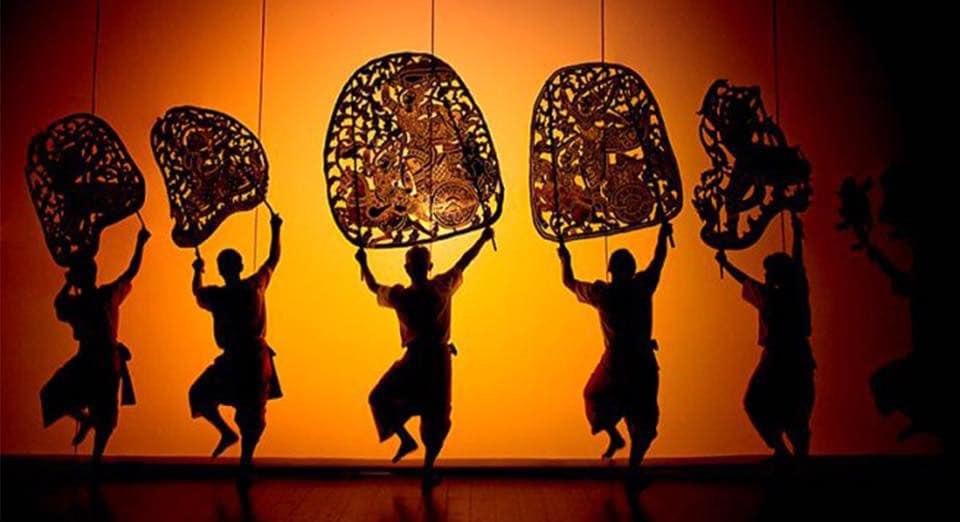 (Photo: Ministry of Tourism)
By C. Nika