KOICA to Provide US$24.5 million to Cambodia in 2020
AKP Phnom Penh, February 26, 2020 --
Korea International Cooperation Agency (KOICA) plans to provide US$24.5 million in aids to Cambodia in 2020 to contribute to the Kingdom's development.
The information was shared in a meeting held here on Feb. 25 between H.E. Chhieng Yanara, Minister Attached to the Prime Minister and Secretary-General of Cambodian Rehabilitation and Development Board of the Council for the Development of Cambodia, and Rho Hyun-Jun, Country Director of KOICA Cambodia Office.
KOICA noted that the cooperation between the two countries has been improved and more comprehensive.
The volume of the Development Cooperation provided by the Government of the Republic of Korea has increased noticeably and has contributed significantly to Cambodia's socio-economic development, it added.
The two parties also discussed and exchanged views on the agenda including KOICA President's visiting schedule to Cambodia, KOICA's New Projects for Cambodia in 2021, and KOICA's New Projects for Cambodia in 2022.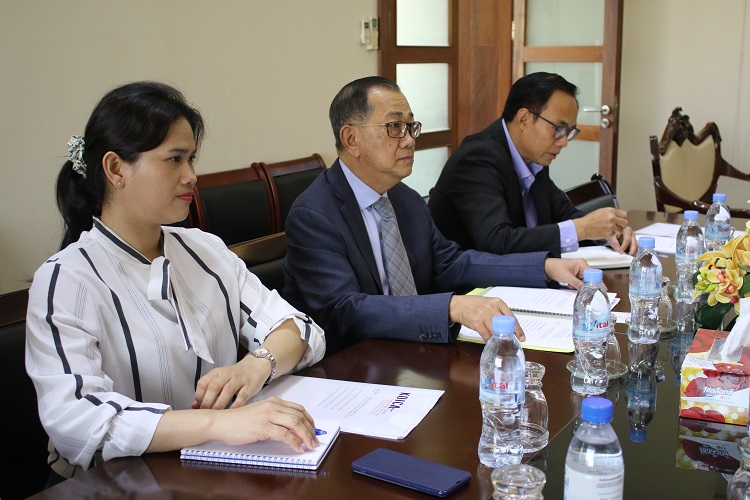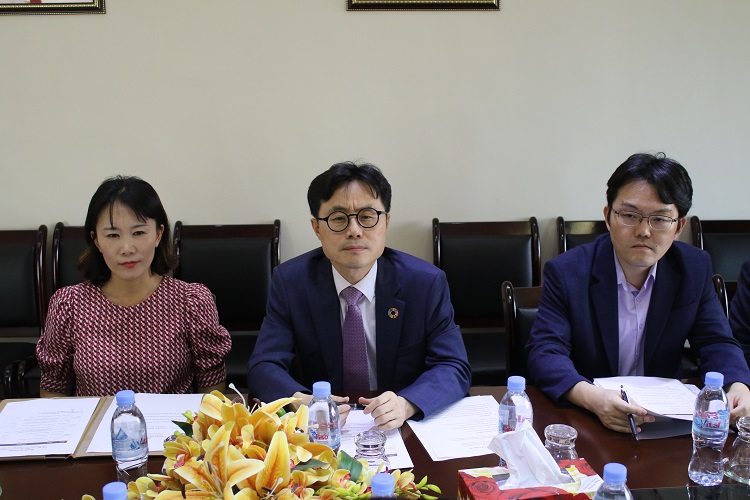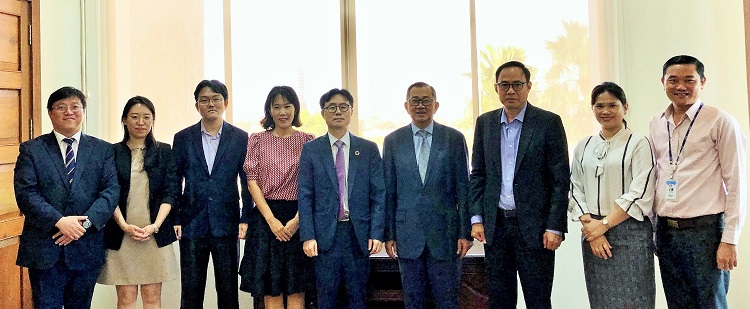 (Photo: KOICA)
By Chea Vannak