Zero-Snaring Campaign Expanded to Preah Vihear
AKP Phnom Penh, May 17, 2022 --
Preah Vihear province is the second province to launch the Zero-Snaring Campaign which is an initiative of the Ministry of Environment and wildlife conservation organisations in Cambodia.
The Zero-Snaring was officially launched at the province's Thmat Boey Thoeun Krasaing Ecotourism Community located in Kulen Promtep Wildlife Sanctuary on May 16.
According to H.E. Neth Pheaktra, Secretary of State of the Ministry of Environment who chaired the launching event, the campaign aims at eliminating the use of all kinds of snares in Cambodia's protected areas.
He added that it is part of the six-month national Zero-Snaring Campaign covering six provinces, namely Kampong Thom, Kratie, Mondulkiri, Preah Vihear, Rattanakiri, and Stung Treng with huge protected forest and wildlife.
It is expected that the campaign will contribute to changing the behaviour of some people who eat the meat of wild animals, banning wild animal trapping, and protecting wildlife and biodiversity in Cambodia.
Mr. Ken Serey Ratha, Director of the Wildlife Conservation Society (WCS) in Cambodia expressed his strong support for the campaign that also develops additional regulations to limit the use of wildlife snares and to promote law enforcement.
The Zero-Snaring Campaign in Preah Vihear was launched in cooperation with the competent provincial authorities and key players in wildlife conservation such as the WCS Cambodia, Conservation International (CI), and Prey Lang Baitong Project.
In 2021, the Ministry of Environment and partners removed a total of 61,611 traps from 72 protected areas and other biodiversity corridors in Cambodia, and on average, more than 40,000 snares are removed from these protected areas each year.
H.E. Neth Pheaktra called on all people to stop eating wildlife meat and give up buying products made of wild animals.
He also encouraged concerned authorities at all levels to join hands in banning all wildlife snaring, poaching and business.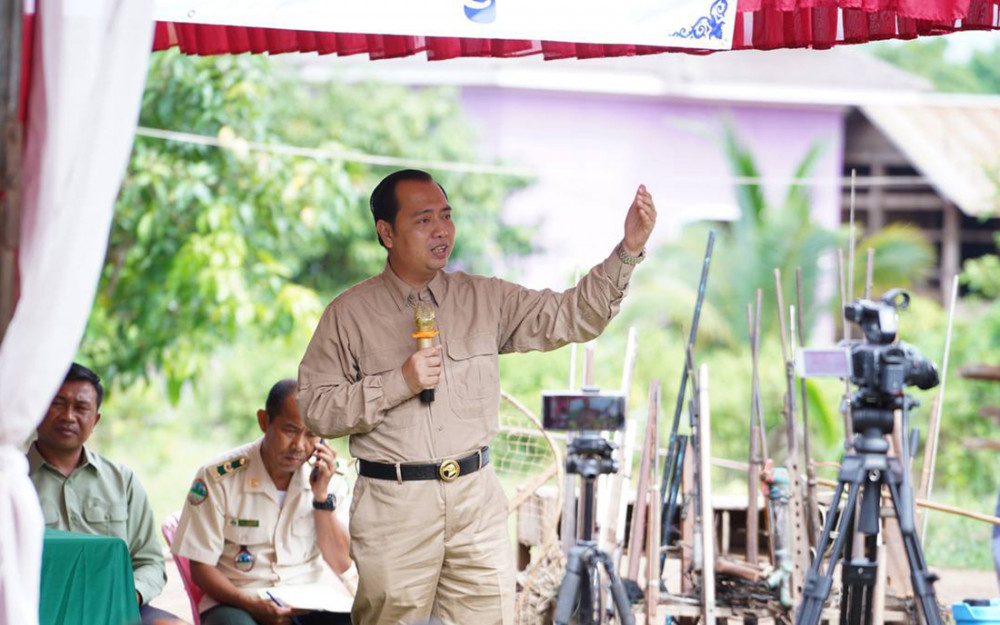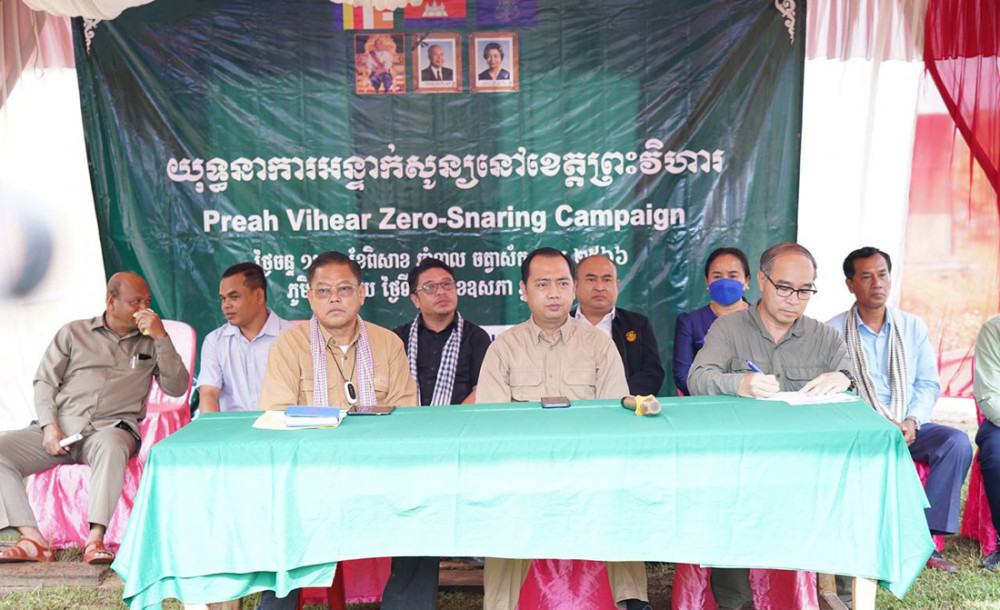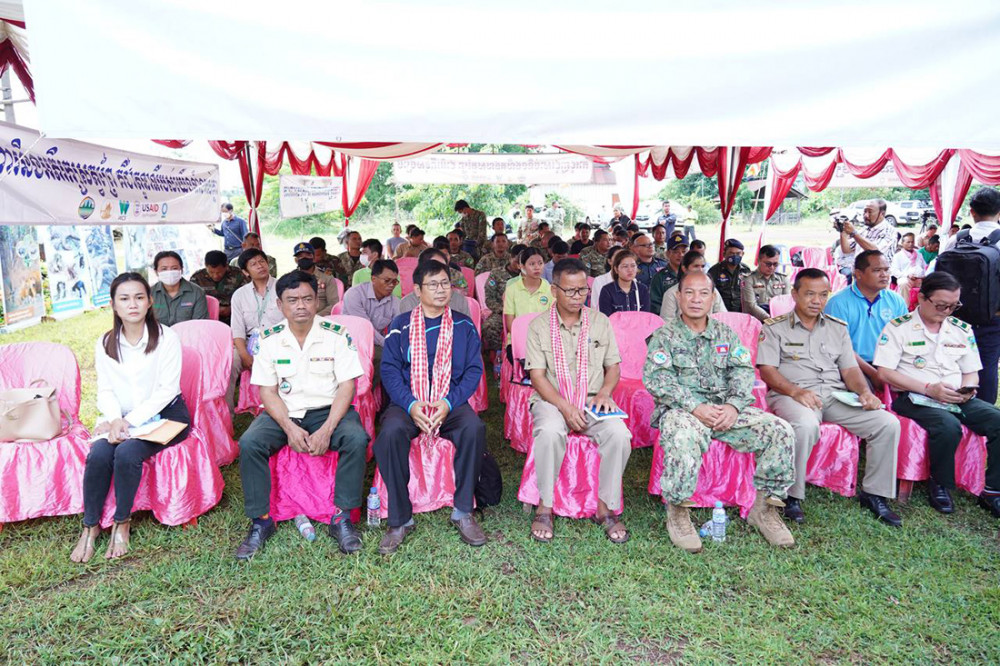 Article in Khmer by Kong Sereyrath
Article in English by Lim Nary