Cambodia, KOICA Discuss Request Survey of New Projects for 2024
AKP Phnom Penh, May 16, 2022 --
The Cambodian Rehabilitation and Development Board of the Council for the Development of Cambodia (CRDB/CDC) and Korea International Cooperation Agency (KOICA) held a roundtable dialogue here on May 16 to review request survey of new projects for 2024 in Cambodia.
The discussion took place physically at CRDB/CDC. The CRDB/CDC side was led by H.E. Chhieng Yanara, Minister Attached to the Prime Minister and the Secretary General of CRDB/CDC, while the KOICA side was headed by Mr. Rho Hyunjun, Country Director of KOICA Cambodia Office.
According to a press release of KOICA Cambodia Office AKP receive this afternoon, the main purpose of the meeting is to explain the KOICA's priority sectors such as Health, Rural Development, Digital, and Environment/Climate Change, to discuss KOICA's new candidate projects for Cambodia in 2024, to share progress of on-going projects, finalised project plan for 2022 & 2023, and the newly dispatched volunteers.
On the occasion, H.E. ChhiengYanara expressed his appreciation to KOICA and the people and the Government of the Republic of Korea for the strong cooperation and partnerships that have been contributing to the socio-economic development of Cambodia.
For his part, Mr. Rho Hyunjun expressed his pleasure in undertaking the mission in Cambodia as the Country Director of KOICA Cambodia Office. He highlighted the impressive achievements of the Royal Government of Cambodia, for the successful and effective implementation of government measures and intervention to address the COVID-19 pandemic, reopen the country, and reactivate the economic activities across all sectors.
Mr. Rho Hyunjun also laid stress on next step of working with Cambodian relevant ministries to develop the most feasible Project Concept Paper (PCP) of new projects for 2024.
H.E. Chhieng Yanara deeply appreciated the initiative he encouraged KOICA to discuss the technical details of the cooperation with concerned relevant ministries to develop PCP.
KOICA has provided a total of approximately US$316 million in grant aid since 1991, to assist the socioeconomic development of Cambodia. In 2022, KOICA's estimated grant aid to Cambodia is expected to be around US$20.7 million.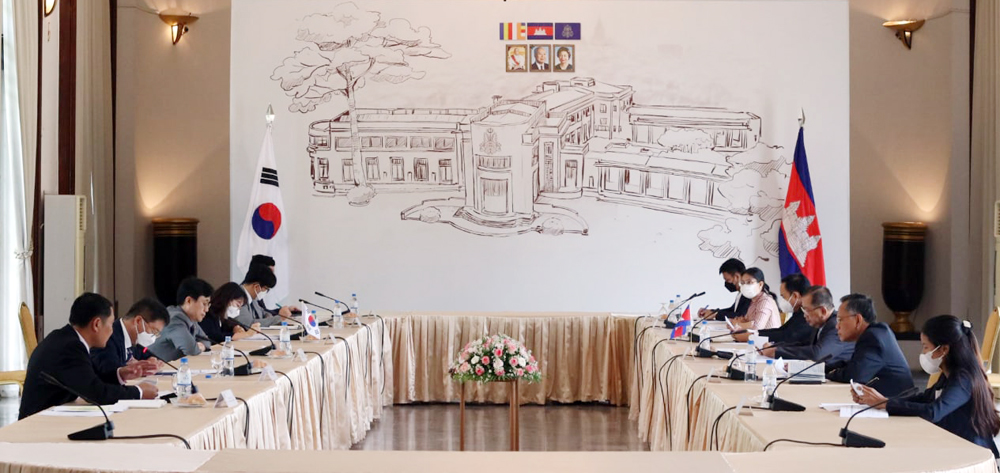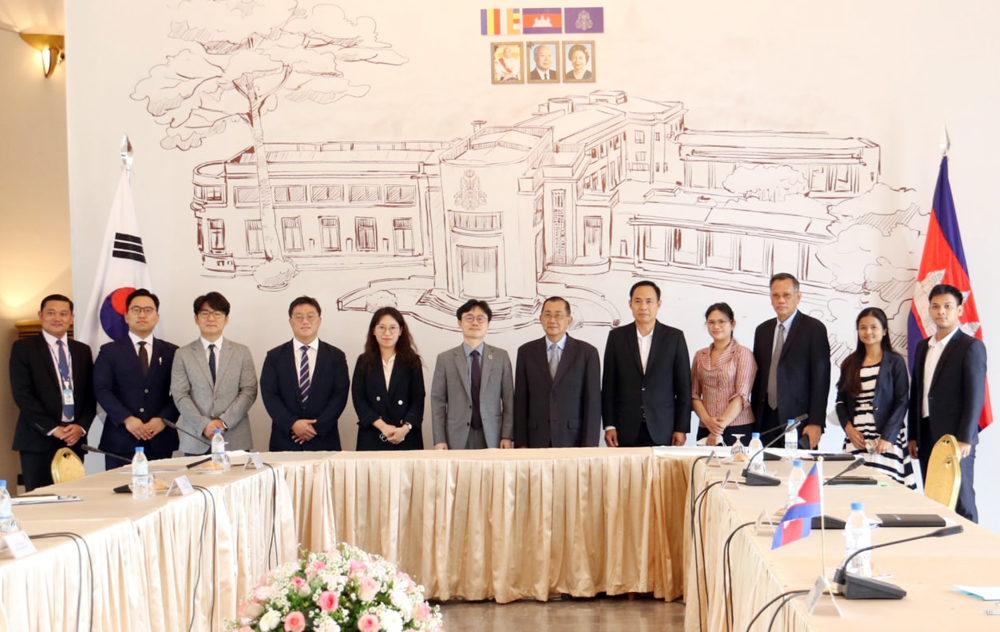 By C. Nika