Temple Origin and Ancient Artifact Found in Siem Reap Province
AKP Phnom Penh, January 23, 2020 --
An origin of temple and ancient artifacts aged over 1,000 years have been discovered in Siem Reap province, according to the Ministry of Culture and Fine Arts.
They were found recently by archaeological experts of APSARA National Authority in collaboration with University of Hawaii, USA through a joint research and excavation at Tuol Daun Pok in the west of Wat Athvea Temple in Treak village, Sangkat Siemp Reap.
PhD in Anthropology at the University of Hawaii Dr. Heng Piphal, a lead of this research project, underlined that his working group are excavating five locations sized 1 by 2 metres each at Tuol Daun Pok and surrounding areas.
As a result, continued Dr. Heng Piphal, they discovered temple origin buried more than 1 metre deep under the ground with two pink pillars and some piles of sandstone.
It thereby can be concluded that the temple called Tuol Daun Pok was built in the 10th century, emphasised the research lead.
Along with the discovery of the temple origin, the archaeologists also found some ancient artifacts including Chinese porcelains made in the 12th to 17th century, and the 10th and 13th century Cambodian porcelains in Nokor Reach, Kulen Mountain and Cheung Ek regions.
According to archaeologist of the APSARA National Authority, the research and excavation lasts from Dec. 9, 2019 until Jan. 31, 2020.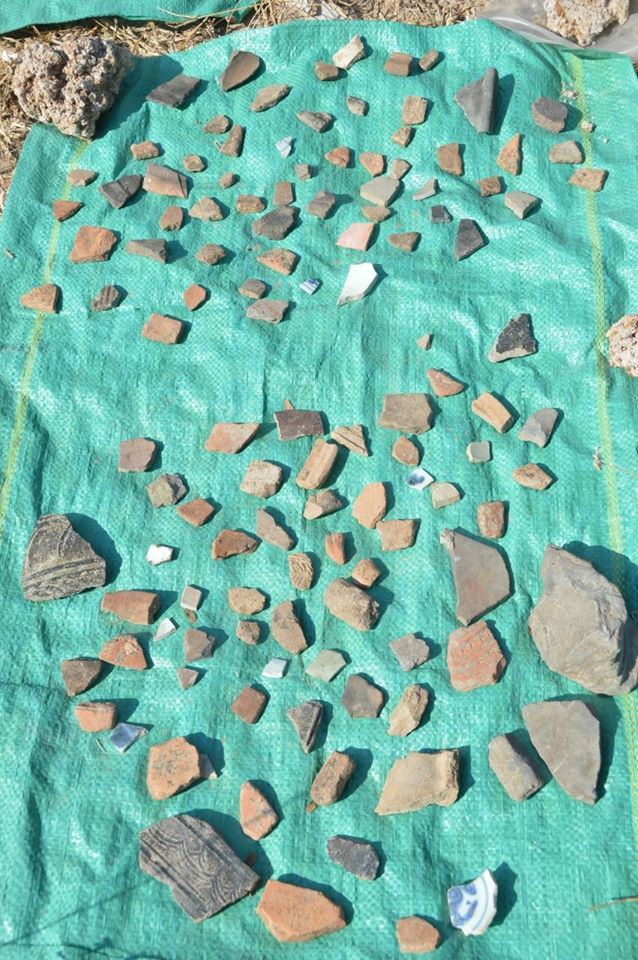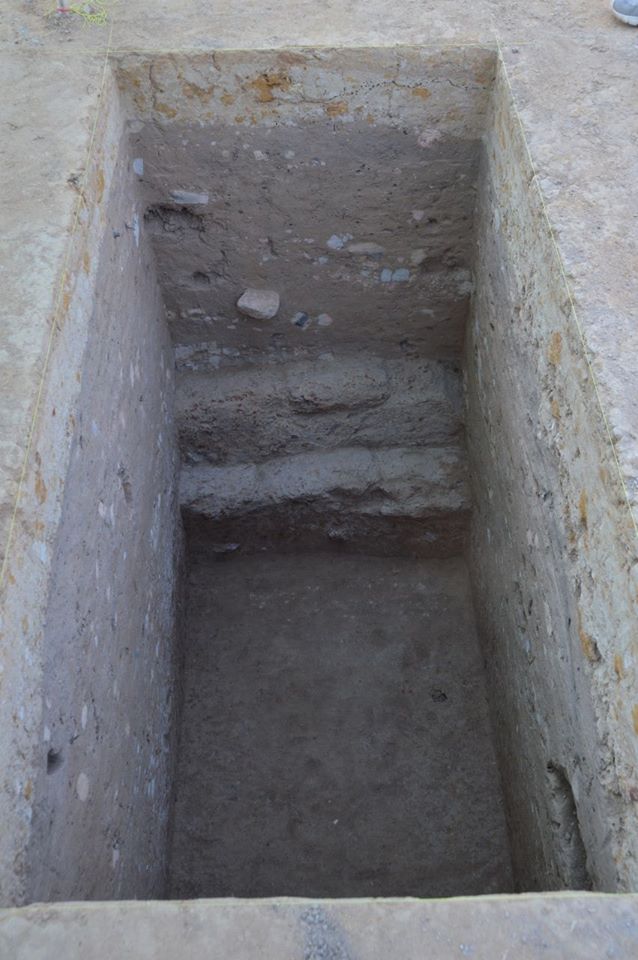 By Lim Nary