Cambodia Earns One More Gold Medal in 30th SEA Games
AKP Phnom Penh, December 09, 2019 --
Cambodian Jiu-Jitsu heroine, Khan Jessa, keeps bringing honour to the country by winning a gold medal at the 30th SEA Games in the Philippines.
Khan Jessa, a 17-year-old gold medalist of Asian Games 2018 and many other international competitions, defeated her Filipino competitor at the women's 49 kg event this afternoon.
With this new gold medal, Cambodia has now won at least 36 medals, of which four gold, six silver and 26 bronze from this regional sports event.
The other three Cambodian gold medalists of SEA Games 2019 are Mr. Yang Mengly in Arnis event; Ms. Sreang Sorakhim, Ms. Duong Dina, Ms. Un Sreya, and Ms. Khuon Yary in Petanque event; and Ms. Sorn Seavmey in Taekwondo event.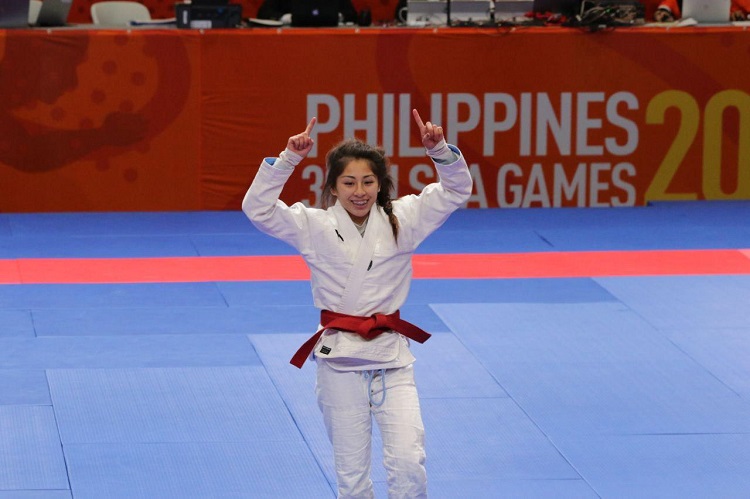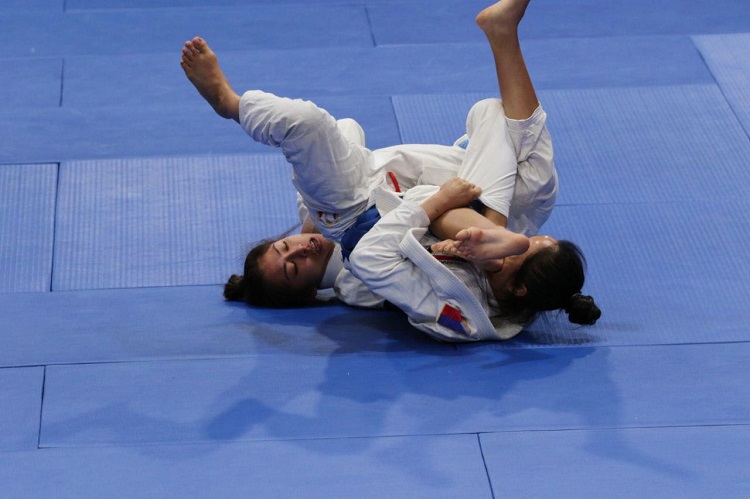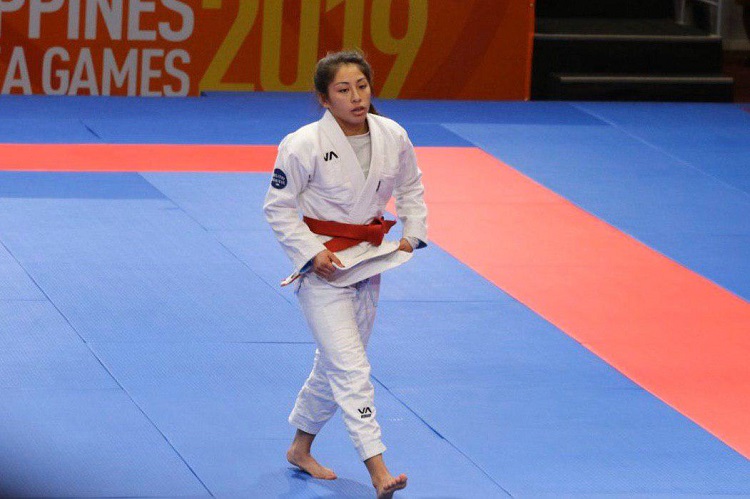 (Photo: Khem Sovannara)
By C. Nika