Cambodian PM Starts Inspection Visit of Provincial Flooding Situation
AKP Phnom Penh, October 20, 2020 --
Prime Minister Samdech Akka Moha Sena Padei Techo Hun Sen is heading to the northwestern part of the country severely hit by ongoing flash floods.
"I'm now traveling to Banteay Meanchey province to visit and support about 20,000 families affected by flash floods. I will work there for two days (Oct. 21-22) before returning to Phnom Penh to chair the Cabinet Meeting on Oct. 23, 2020," wrote the Premier on his official Facebook page this morning.
Samdech Techo Hun Sen said Banteay Meanchey is the worst-affected province which is prioritised for both rescue and post-flood rehabilitation.
The Prime Minister took the opportunity to thank for all charitable people for their financial and material support through the Royal Government or the Red Cross or sub-national authorities or direct distribution to the flood victims.
Samdech Techo Hun Sen also praised national institutions and authorities at all levels as well as the armed forces, Buddhist monks, and youths for their rescue efforts, which reflected strong and wide solidarity of the Cambodian nation.
According to the National Committee for Disaster Management (NCDM), the ongoing flash floods have so far claimed 25 lives. From Sept. 1 to the morning of Oct. 19, 2020, the flash floods have affected 91 cities/districts/Khan in 19 of the 25 provinces and capital city – Phnom Penh, Pursat, Pailin, Banteay Meanchey, Battambang, Svay Rieng, Oddar Meanchey, Siem Reap, Takeo, Kampong Speu, Mondulkiri, Preah Sihanouk, Koh Kong, Preah Vihear, Stung Treng, Kampong Cham, Kandal, Kampong Chhnang, and Kampong Thom.
A total of 78,056 families or 312,224 people have been affected, of them 9,349 families or 37,396 people have been evacuated to the safety grounds.
Besides, 73,720 houses, 568 schools, 213,289 hectares of rice fields, 79,888 hectares of subsidiary crops, and many roads, bridges, canals have been flooded and damaged.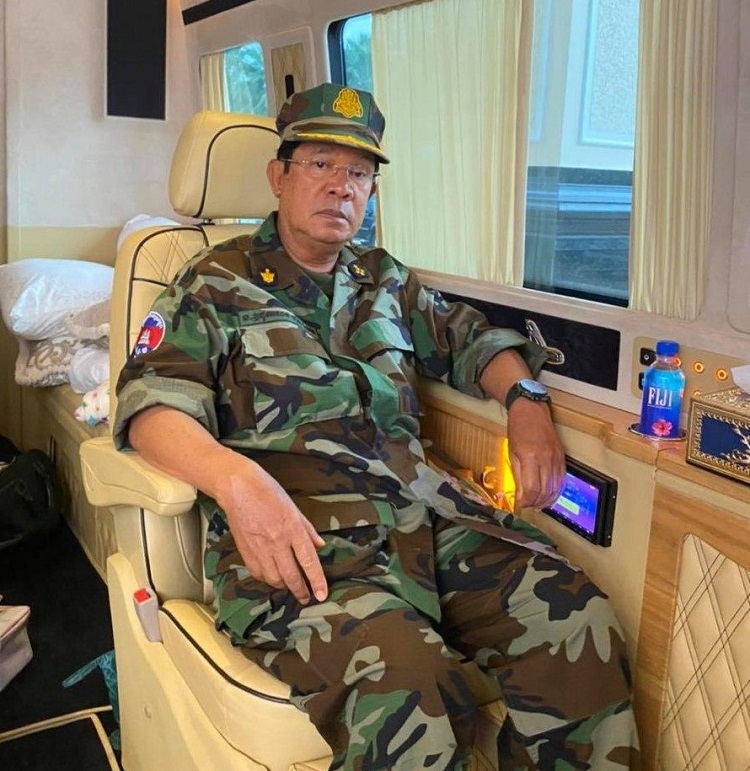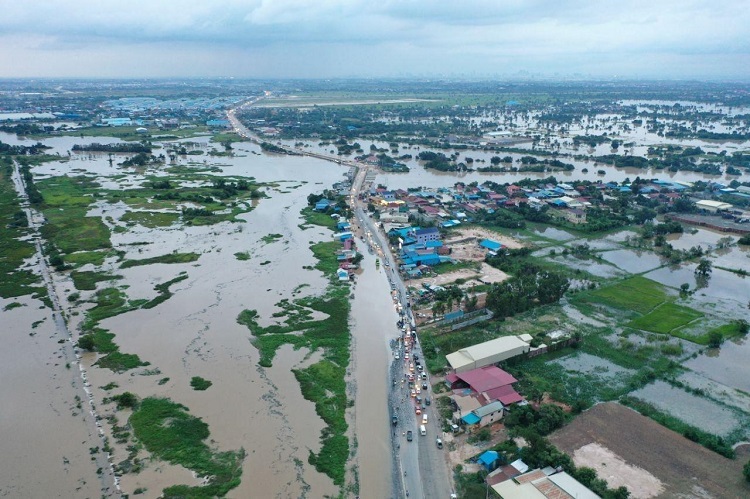 By Heng Panha