WFP Outlines New Support for Cambodia's Agricultural Development
AKP Phnom Penh, September 29, 2020 --
World Food Programme (WFP) has confirmed its continued support to develop the agricultural sector in Cambodia, mainly for the benefit to smallholder farmers, particularly in the food production value-added chain.
The confirmation was made by newly appointed Country Director of WFP to Cambodia Ms. Claire Conan during a courtesy visit to H.E. Veng Sakhon, Minister of Agriculture, Forestry, and Fisheries, in Phnom Penh this afternoon.

On the occasion, Ms. Claire Conan said that in the agricultural sector, the new WFP's goal is to encourage smallholder farmers to increase local agricultural production to create jobs and increase household incomes.
The support is also to focus on the establishment on food system that can reduce post-harvest losses and disasters, climate change, increase farmers' capacity and help farmers fill value-added production chain, she underlined.
The new WFP country director expressed her conviction that the cooperation between the WFP and the Ministry of Agriculture, Forestry and Fisheries will continue to be effective and sustainable.
In reply, H.E. Veng Sakhon spoke highly of the WFP's efforts in supporting the establishment of market information system.

H.E. Minister welcomed the new goal of WFP to support the agricultural sector, which he stated was in line with the ministry's vision, focusing on training farmers to be creative in cultivating and promoting the use of new technology to enable them to increase income, improve their living standard and family nutrition.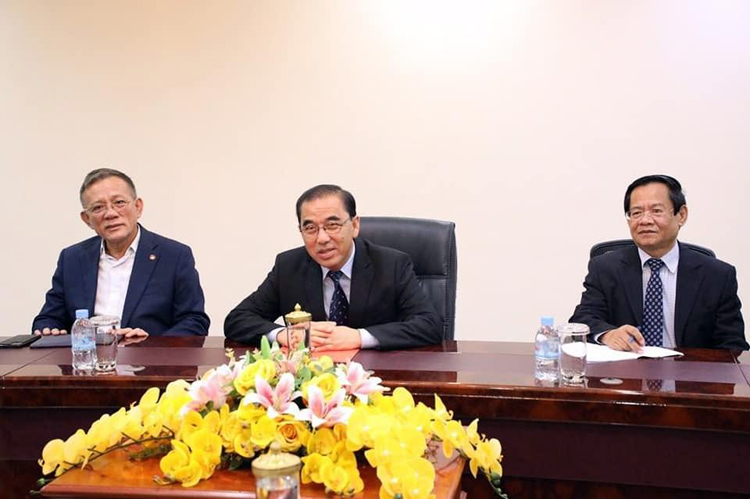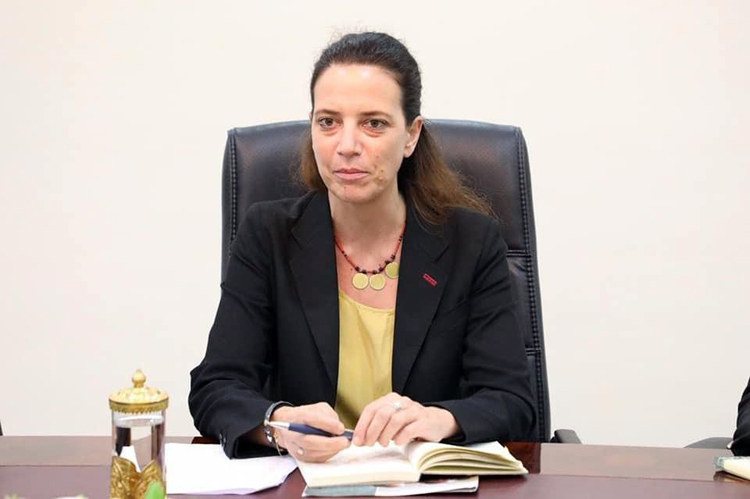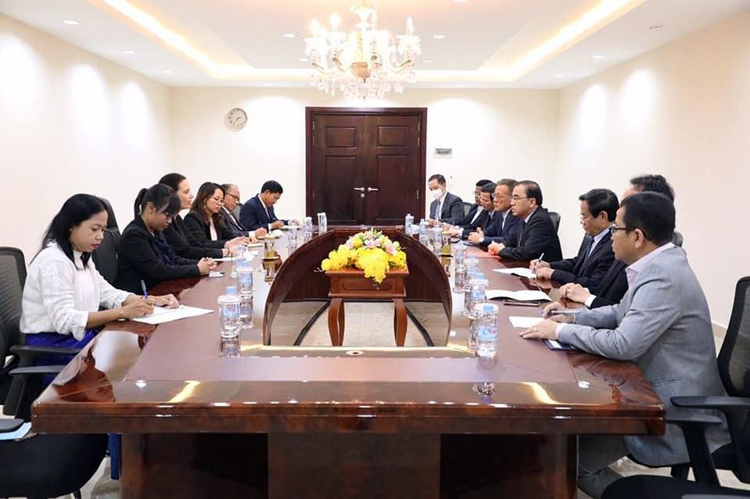 (Photo: Ministry of Agriculture)
By Chea Vannak