U.S. Continues to Support Cambodia's Mine Clearance Efforts
AKP Phnom Penh, September 01, 2020 --
The U.S. government will continue to assist Cambodia until the latter clears the last landmine by 2025, affirmed H.E. W. Patrick Murphy, U.S. Ambassador to Cambodia.
The diplomat highlighted the commitment while participating in a remembrance ceremony to honour landmine and ERW victims, organised in the compound of the U.S. Embassy in Phnom Penh yesterday.
"Whether the loss of life or disability of a single person due to landmine and ERW, it is a greatest grief and sorrow for the whole nation," underlined for his part Cambodian Senior Minister and First Vice President of Cambodian Mine Action and Victim Assistance Authority (CMAA) H.E. Ly Thuch.
The senior minister highly valued the bravery of all deminers who have worked in a dangerous environment in order to create a safe world for all people.
H.E. Ly Thuch added that Cambodia is small and poor, but the country has a big heart to participate in humanitarian work and peacekeeping missions in the world.
Since 1993, the U.S. Government and people have contributed more than US$160 million to reducing the threats posed by landmines and ERW and to saving lives in Cambodia.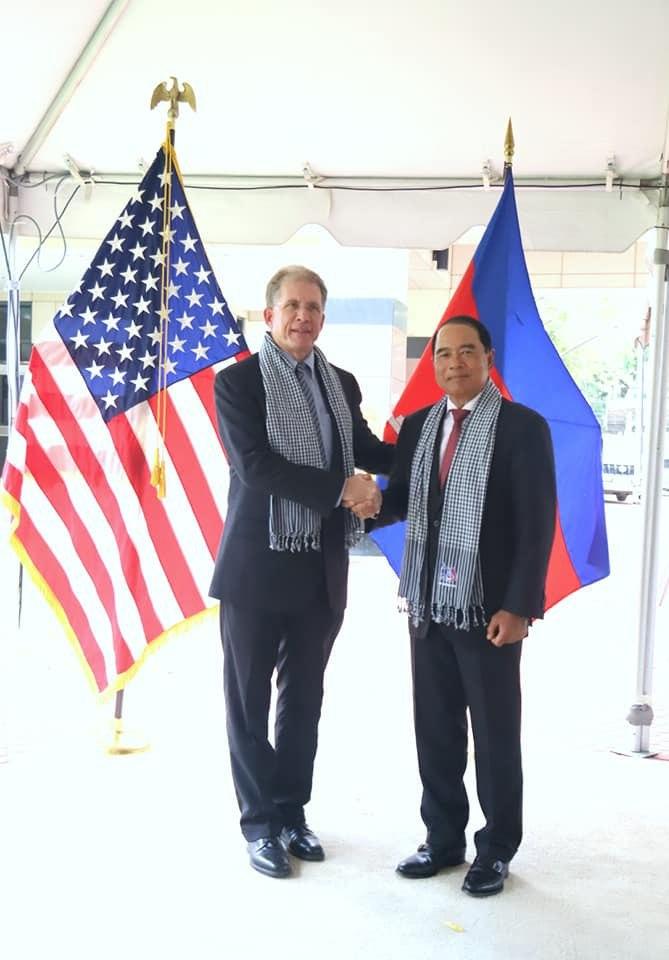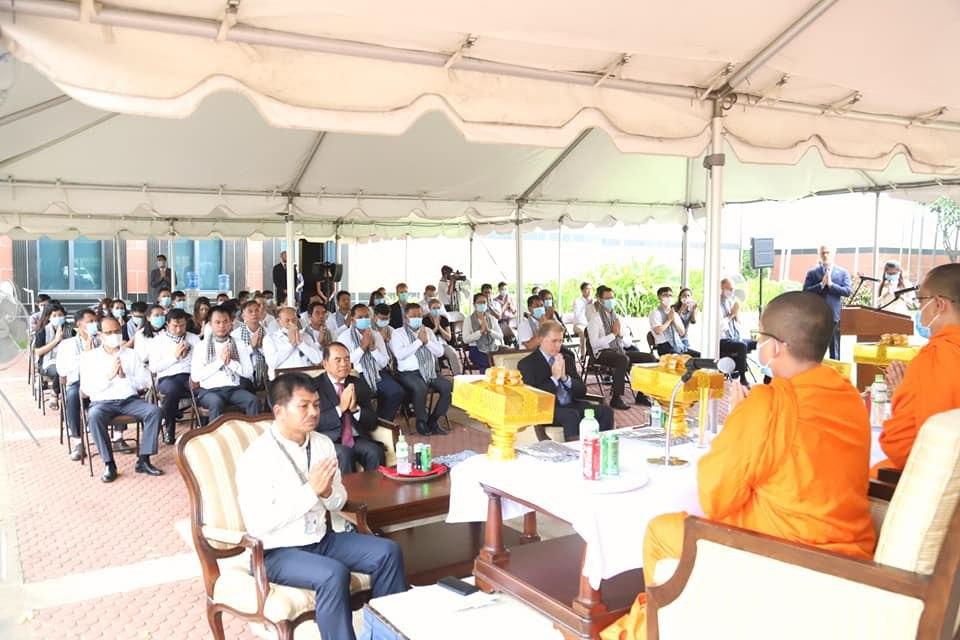 (Photo: CMAA)
By Phal Sophanith