Siem Reap to Have a COVID-19 Testing Lab
AKP Phnom Penh, July 11, 2020 --

Siem Reap province will have a laboratory for COVID-19 testing no later than the first week of August – the move that will broaden the access in the zone, beyond the provincial boundary.

The information was shared by H.E. Mam Bunheng, Minister of Health while inspecting the installation the lab recently at the province.

According to the health minister, the lab will help speed up process of COVID-19 testing for Cambodians and foreigners visiting the areas.

The second standard laboratory of Cambodia is equipped with GeneXpert recommended by the World Health Organisation (WHO) and the Food and Drug Administration (FDA).

GeneXpert provides point-of-care option allowing hospital and clinic to perform diagnostic tests in-house, rather than sending them to outside lab.

The ministry is also planning to establish COVID-19 testing laboratory in other provinces of Cambodia as well, underlined H.E. Mam Bunheng.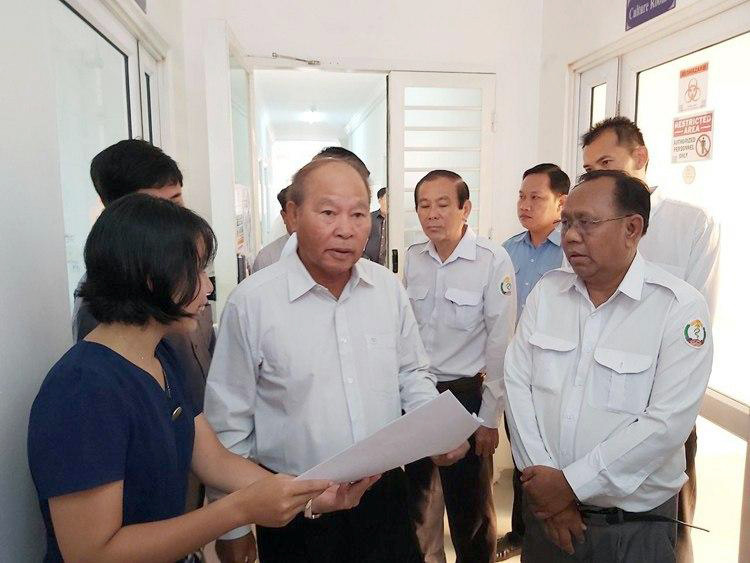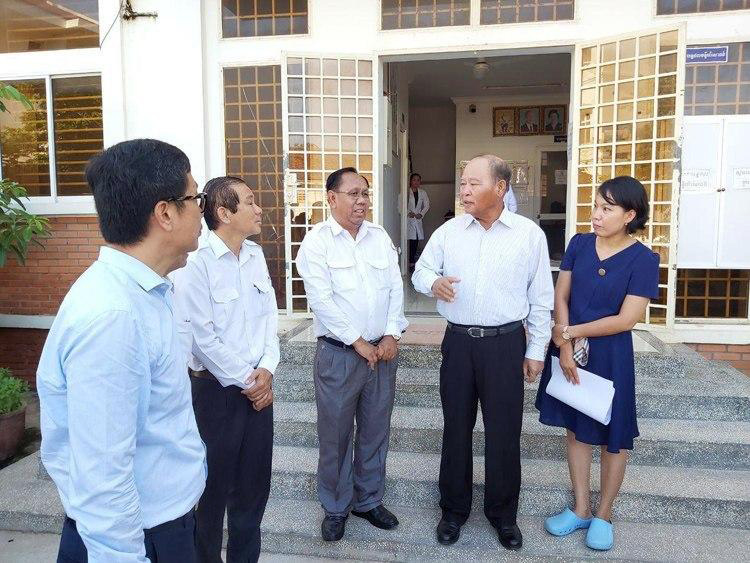 (Photo: AKP-Siem Reap)
By Lim Nary