ASEAN Supports Cambodia's ASEAN MRA E-Learning Programme
AKP Phnom Penh, June 25, 2020 --
ASEAN member countries have supported Cambodia to put forward its programme of ASEAN Mutual Recognition Arrangement (MRA) E-Learning to promote tourism sector across the region.
The update was shared by H.E. Thorng Rathsak, Director General of Tourism Development and International Cooperation General Department of the Ministry of Tourism following a virtual meeting of the four ASEAN Tourism Committees taking place from June 15 to 23.
H.E. Thorng Rathsak continued that the meeting intended to restore ASEAN tourism sector, and discuss measures to jointly contain and prevent the pandemic of Covid-19 in the region.
The ASEAN member countries also expressed their support for online training on ASEAN tourism skills conforming to ASEAN qualification system, emphasised the director general.
The meeting focused mainly on fostering ASEAN tourism investments, digital and AI tourism initiatives and tourism market strategies for 2020-2025.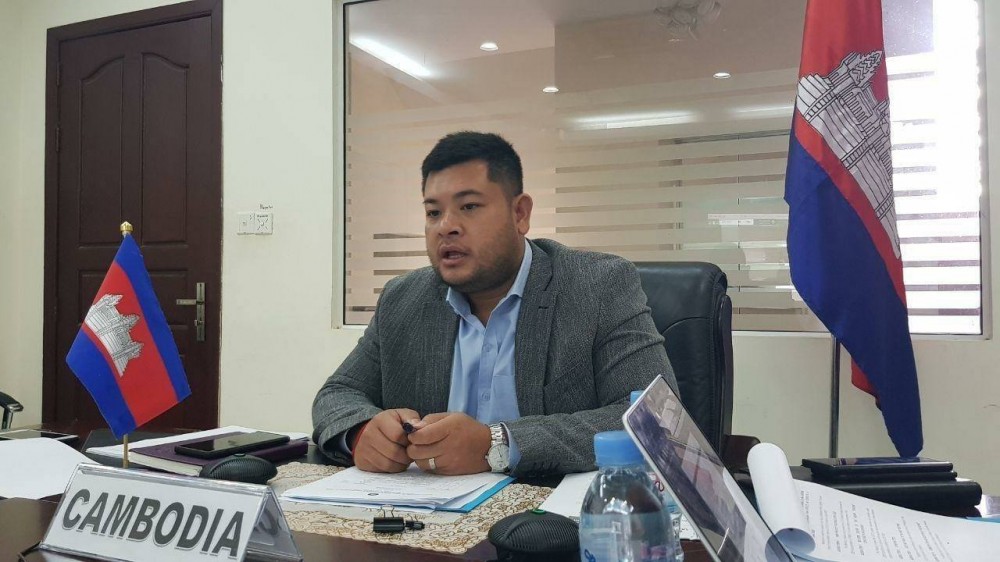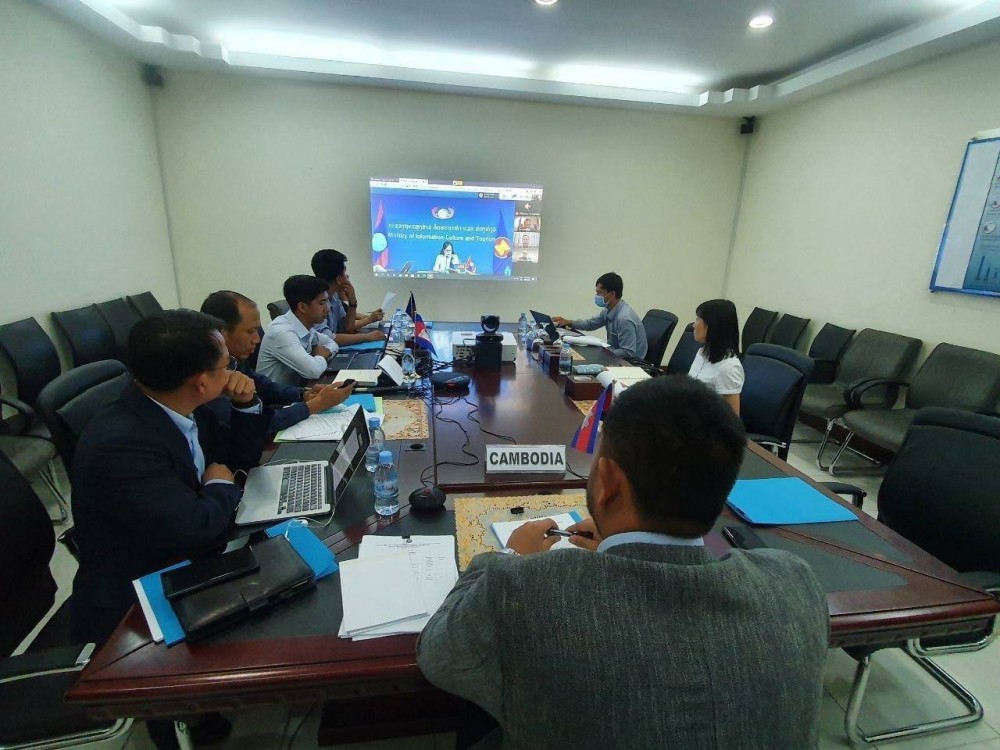 (Photo: Ministry of Tourism)
By Lim Nary