EU Continues Sponsoring a Women Boat from Kampong Chhnang Province
AKP Phnom Penh, November 10, 2019 --
The European Union continues its support for a women boat dubbed "Preah Pey Srapor" from Kampong Basrov village, Chulsa commune, Chulkiri district, Kampong Chhnang province.
This is the second year that the EU sponsors the boat, aiming at enhancing Cambodia's cultural richness and promoting gender equality, part of the development cooperation with Cambodia.
According a press release of the EU Delegation in Cambodia, since 2018, the EU has started sponsoring the boat committee and 62 women rowers. This women boat started participating since 1997 and they are the 19 times winners at the Water Festival in Phnom Penh. The EU together with all European Partners supports gender equality in Cambodia.
EU, a major development partner of Cambodia, extends each year some 75 million Euros as grant aid to the Kingdom (last year, the amount rose to 83.5 million Euros). EU's assistance covers various areas ranging from fisheries, education, agriculture, climate change to good governance and human rights.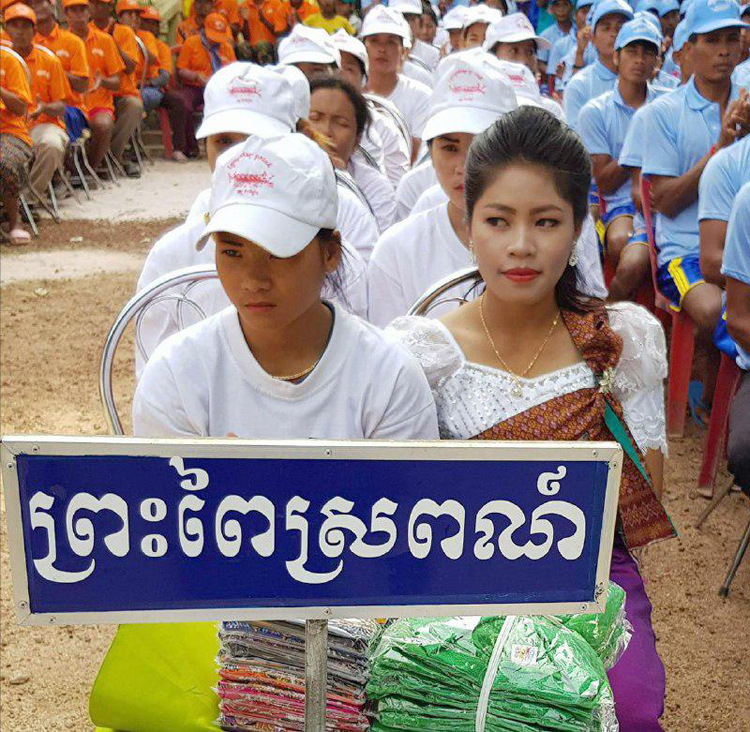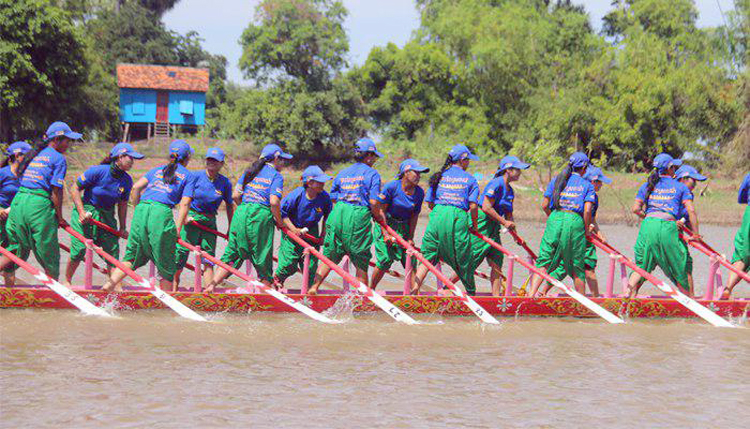 Article in Khmer by Chim Nary
Article in English by C. Nika