Souvenir Shops Suspected of Trading and Trafficking Ivory and Rhino Horn Notified
AKP Phnom Penh, September 03, 2019 --
Ministry of Environment has notified the owners of souvenir shops suspected of trading or engaging in the trafficking of ivory and rhino horn as well as other wild animals – considered as criminal act by the Royal Government of Cambodia.
The recent notification was meant for 32 souvenir shops in Siem Reap and Preah Sihanouk provinces, following a thorough investigation by government's experts.
According to Environment Secretary of State H.E. Neth Pheaktra, more notifications are in the pipeline for similar business in Phnom Penh and other provinces across Cambodia.
Those involved in the trading and trafficking of ivory, rhino and other wild animals are committing criminal acts and can be imprisoned under Cambodian laws, added the secretary of state.
The notified owners of the dirty business are encouraged to bring in all the banned items to the authority of Cambodia within a limited time-frame, otherwise they will face severe charges.
According to the government's record, from 2016 to 2018, Cambodia has cracked down cases of trafficking of about 5 tons of ivories and rhino horns into the country.
As a party state of the United Nations Convention on International Trade in Endangered Species of Wild Fauna and Flora (CITES), Cambodia is committed to seriously crackdown the crime of wild animal trading and trafficking.
Cambodia ratified the CITES in 1997 and builds on it as well as other related documents to develop the National Biodiversity Strategy and Action Plan to effectively manage wildlife and natural resources in the Kingdom.
The Convention on International Trade in Endangered Species of Wild Fauna and Flora is an international agreement between governments, aiming to ensure that international trade in specimens of wild animals and plants does not threaten their survival, and it accords varying degrees of protection to more than 35,000 species of animals and plants.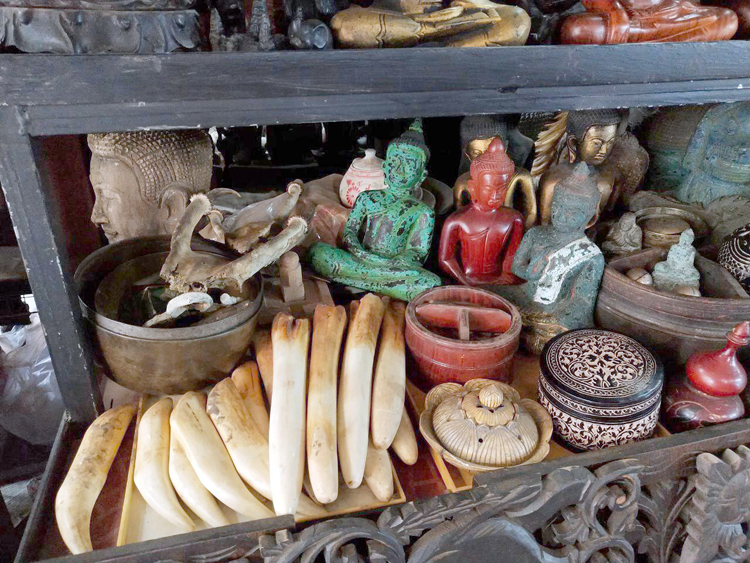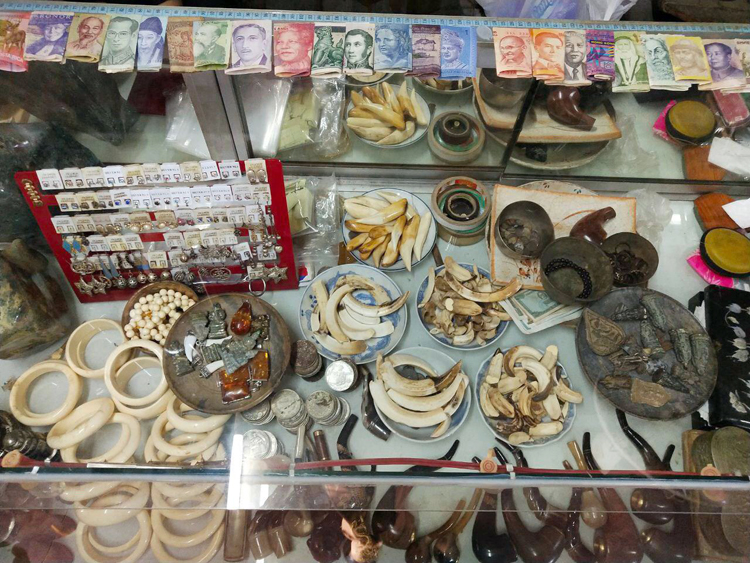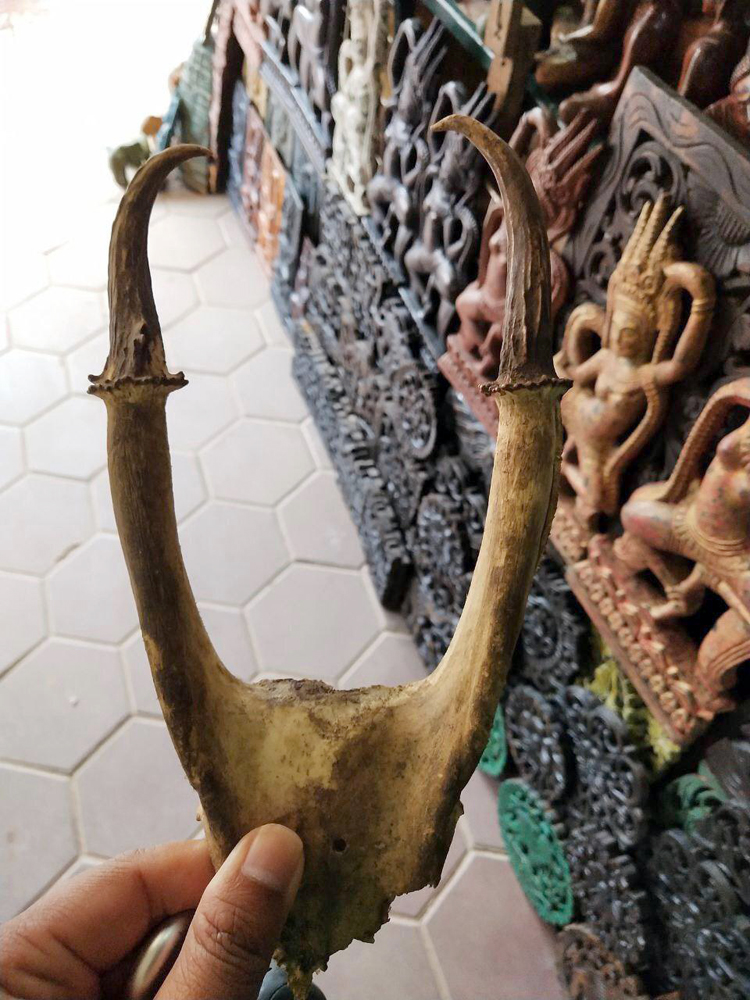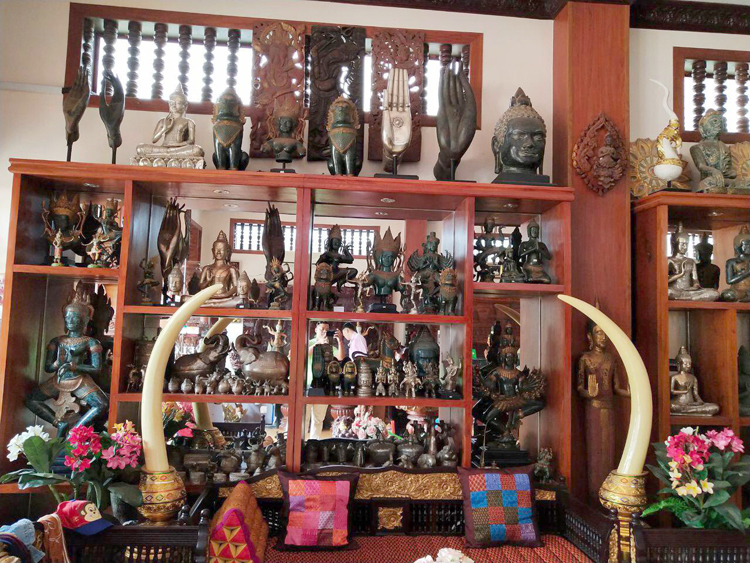 (Photo: Ministry of Environment)
By Lim Nary