Cambodian NA President Leaves for Bangkok to Attend 40th General Assembly of AIPA
AKP Phnom Penh, August 25, 2019 --
A high-level delegation of Cambodian National Assembly (NA) led by its President Samdech Akka Moha Ponhea Chakrei Heng Samrin and his spouse departed here this afternoon to attend the 40th General Assembly of ASEAN Inter-Parliamentary Assembly (AIPA) in Bangkok, Thailand until Aug. 30.
The delegation was seen off at Phnom Penh International Airport by H.E. Nguon Nhel, First NA Vice President, H.E. Ms. Khuon Sudary, Second NA Vice President, and many other NA members.
According to the NA General Secretariat, the 40th AIPA General Assembly will be held under the theme "Advancing Parliamentary Partnership for Sustainable Community".
The Cambodian NA president and his ASEAN counterparts will participate in the Plenary Session and many other meetings of the Executive Committee, Women Parliamentarians of AIPA (WAIPA), Committee on Political Matters, Committee on Economic Matters, Committee on Social Matters, Committee on Organisational Matters, and Dialogue with Observers.
Established on Sept. 2, 1977, ASEAN Inter-Parliamentary Assembly was originally called the ASEAN Inter-Parliamentary Organisation (AIPO), and the title was changed to AIPA in 2006.
AIPA serves as a legislative body of ASEAN member countries who take turn to host this annual event based on alphabetical order of the countries.
Cambodia became a member of ASEAN Inter-Parliamentary Assembly in 1999.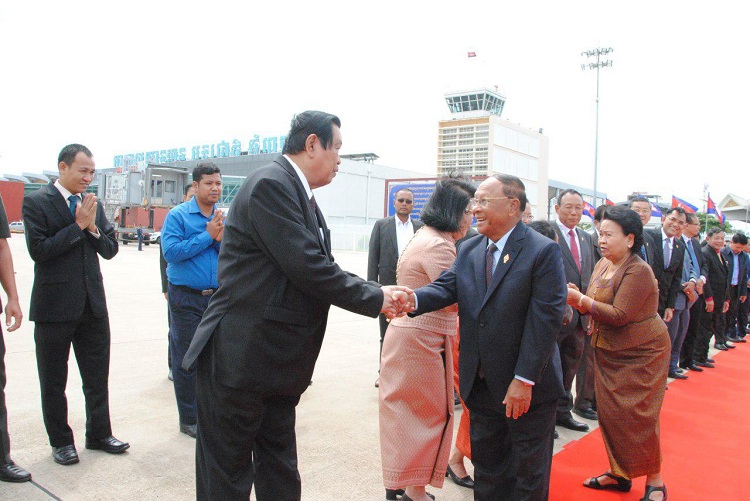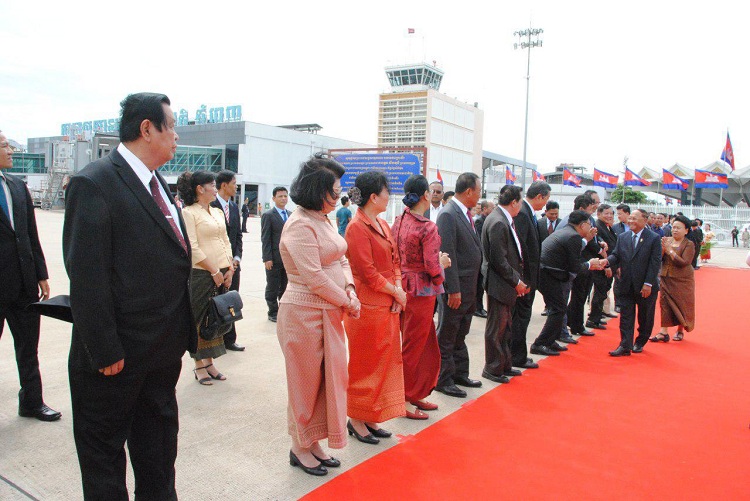 (Photo: Chim Nary)
By C. Nika