Butterfly Centre, A Must Visit Place for Tourists in Siem Reap
AKP Phnom Penh, June 12, 2019—
Located halfway between Siem Reap town and Banteay Srey temple, there stands a human-made tropical forest garden home to hundreds of dreamlike butterflies and an iconic point for tourists passing by.
Labeled as Banteay Srey Butterfly Centre (BBC), the butterfly kingdom is a new tourist attraction for Siem Reap province whose popularity increases from time to time.
Established in 2009, Banteay Srey Butterfly Centre was claimed as the largest netted butterfly enclosure in South East Asia.
One can walk among hundreds of flying butterflies of numerous varieties in the beautiful tropical garden.
It is always possible to see Cambodia's exotic butterflies there and witness every stage of their amazing life cycle such as their unique caterpillars and pupae, according to Mr. Kong Bunnara, one of the guides at the garden.
"The centre is collecting species of butterflies across Cambodia so as to introduce them, not only to tourists but also students as well as researchers interested in the animal," He said.
As of now, continued Mr. Kong Bunnara, there about four hundred butterflies of around 40 species, including common and great mornon and lime butterfly, living in the netted garden.
The entry fee for the butterfly garden is US$5 for a foreign tourist and US$0.5 for a Cambodian visitor, and they can access garden guide free of charge.
As observed by Mr. Kong Bunnara, most visitors to the garden by far are foreign tourists, and at an average the place receives at least 30 visitors per day.
The only one butterfly kingdom in Cambodia is providing a new source of income to the locals, while promoting the richness of the lovely in the country.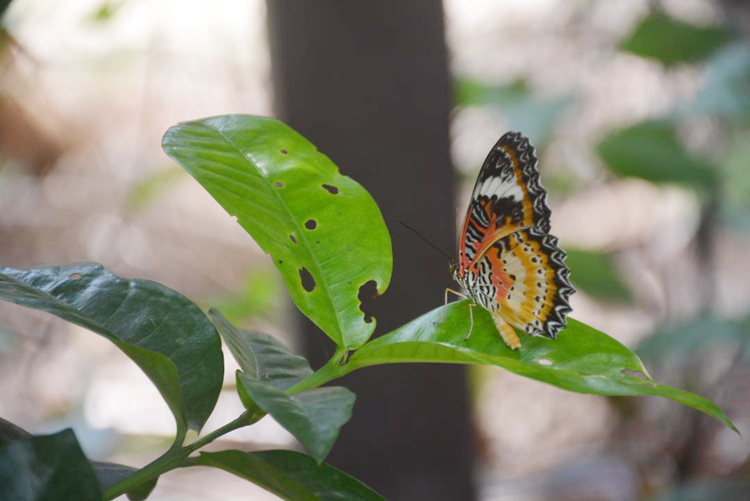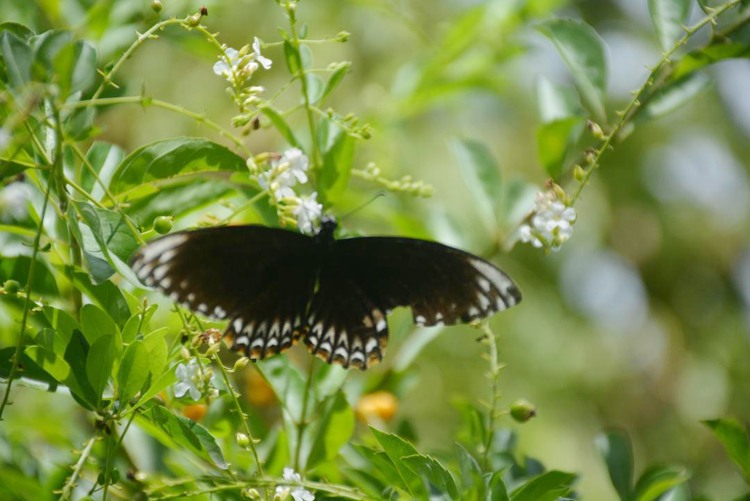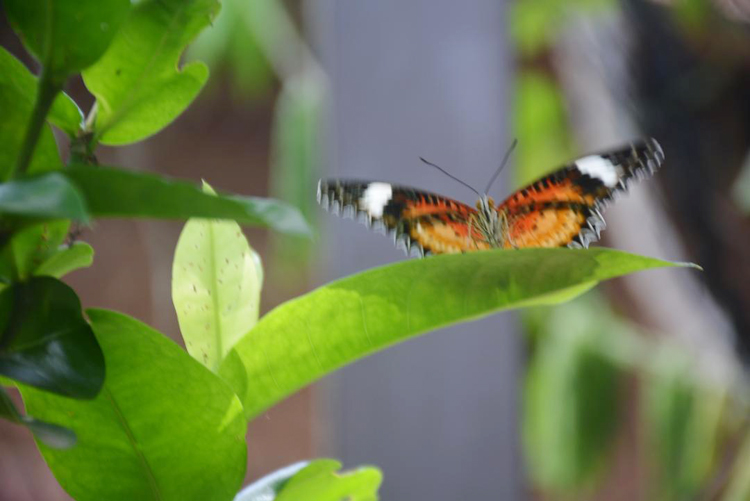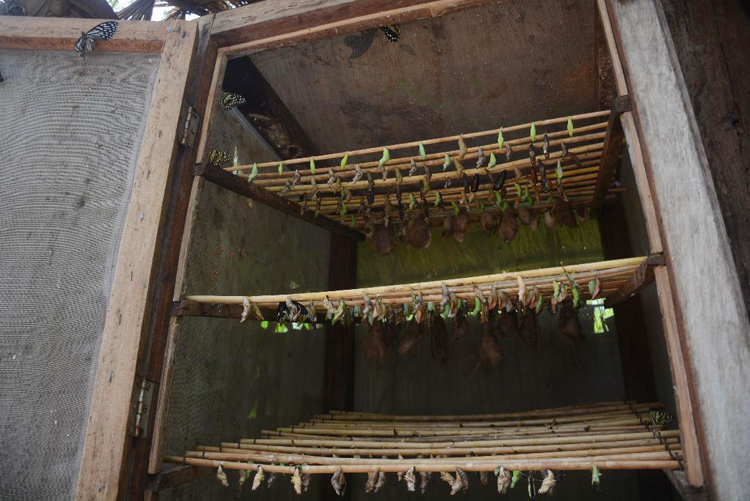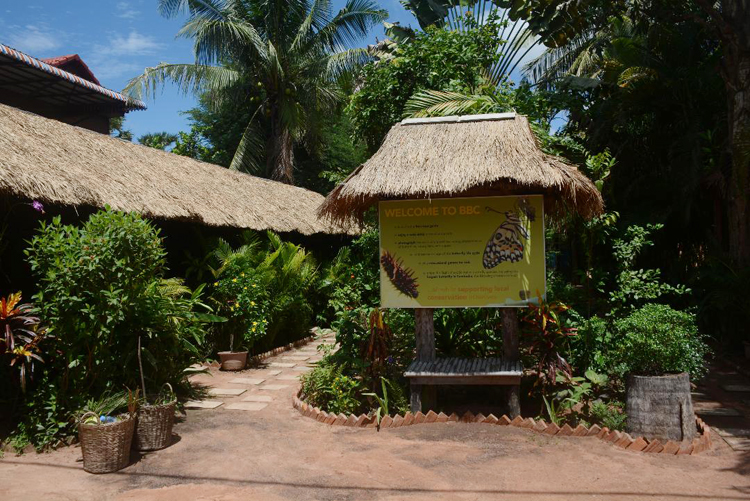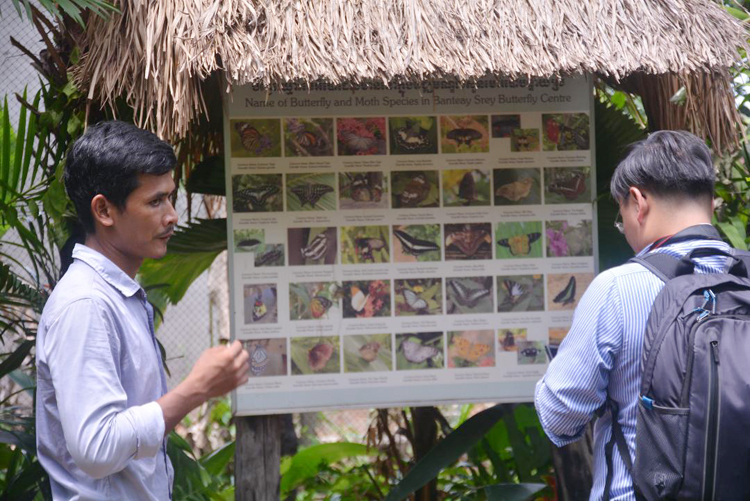 By Chea Vannak